Personal Excess Liability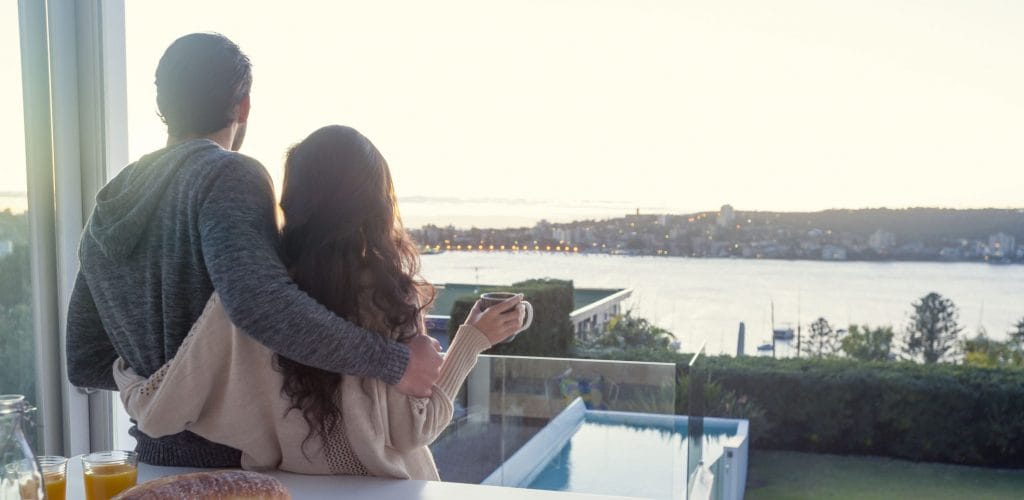 Protect Your Lifestyle
Excess Liability Insurance
Your Home and Auto policies provide an excellent basic foundation for your liability coverage. Excess Liability Insurance goes the extra mile to provide additional coverage you may need to protect you against the possibility of catastrophic or frivolously expensive legal liability. Personal Excess Liability Insurance is available in $1 million increments. Add $1 million to $10 million in coverage to your CIG Home+Auto™ policy to install additional liability protection that shields you and your loved ones — for as little as $10 a month.
If you are held legally responsible, economic damages may be assessed against you for injured parties' lost wages, medical bills, and other expenses. We provide legal defense, whether the lawsuit is justified or not, until we have paid out damages equal to the policy limits.
Excess Liability Insurance defends you against financial loss arising from lawsuits due to:
Physical injury or wrongful death of another person due to an accident or negligence
Damage to property belonging to another person or company for which you are liable
Civil, economic, or personal injury such as wrongful eviction, libel, slander, defamation of character, or invasion of privacy
Why Consider CIG Excess Liability?
Settlements can be costly. And what if a personal injury attorney seeks a large award against you or a family member? Would you be able to afford the cost of legal defense? Without the appropriate amount of insurance coverage, your entire net worth could be in jeopardy.
You should consider CIG Excess Liability Insurance if:
Your lifestyle, wealth, or visibility may invite frivolous or "deep-pocket" lawsuits
You entertain guests or have visitors on premises
You make frequent auto trips, commute a long distance, or have multiple drivers in your household
You travel frequently
It Makes Good Sense
CIG Excess Liability Insurance offers the following features and benefits:
Worldwide liability protection for bodily injury and property damage of others
Additional protection over your home and auto liability coverage for rental properties or recreational vehicles
Affordable rates that are lower than or competitive with most other liability policies
The ability to custom designed your coverage to fit your exposure — from $1 million to $10 million in incremental coverage
Find a CIG Insurance Agent
Coverage descriptions are for illustrative purposes and are intended solely to provide a general overview of potential coverage. Information included does not represent a contract or any other obligation. Only an insurance policy can define actual terms, conditions, rates, and exclusions. Please consult your CIG Insurance Agent for complete details. Coverage is available from CIG for Homeowners, Renters, Condo Owners, and your personal automobiles in California, Nevada, Oregon, and Washington. Types of policies and coverage may vary from state to state.