Give Yourself an "Insurance Check-Up" with These Three Questions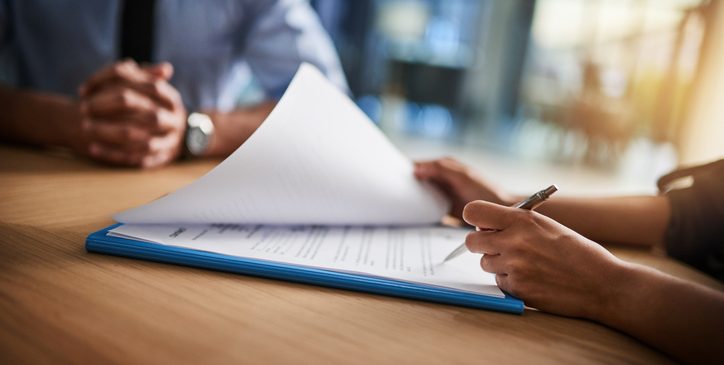 Every New Year is the time for a reset. People seek out resolutions and goals, with the desire to start off with a clean slate. The majority resolve to improve their health and finances, this we know. But there's another area that shouldn't be overlooked – and that's your insurance coverage. Give yourself an insurance check-up for 2019.
Security should always be a priority in your life, no matter what time of the year. While we resolve to better ourselves and our habits, understanding your coverage should be part of that equation. January is a great time to revisit your policies and coverage plans and make it a priority to know how you're protecting yourself, your loved ones and your investments.
Below are three questions you should ask yourself:
Do I have more assets? Since you've locked in your home insurance, you've likely accumulated more possessions over the years. And perhaps some are big-ticket items. Did you upgrade a new flat screen television? Purchase any fine jewelry? Did you conduct a home or kitchen remodel last year? If so, make sure these changes are reflected in your policy coverage. If an item is worth more than $5,000, you should consider adding it to your personal property policy. Bottom line: strive to keep your insurance policy up to date with your lifestyle.
Am I missing out on savings? When it comes to insurance, the savings are in the bundles. Take the time to review your current policies and if there's room to bundle. Here at CIG, we offer discounts for combining home or renters insurance with auto. Depending on your carrier, you may also qualify for a convenient, consolidated account and save even more. If you can combine your auto, home, and personal property, you can save on your premium.
Are my policies updated? Insurance is too easy to set and forget. You buy the policy, put the premium on auto-deduct from your checking account and forget it's there until you need it. But insurance is there to protect different aspects of your life, many of which change on a daily basis. For auto insurance – have you notified your insurance agent of any driver changes, like a new driver? Did you move to a location that is subject to flooding, earthquakes or any other natural disasters you want to be covered for? Review all of your policies and consider if your coverage is excessive or not enough.
After you ask yourself these questions, be sure to speak with your insurance agent for the best advice regarding your personal situation.
In the end, an annual insurance check-up should be part of any resolutions or financial review. You should consider insurance to be an integral part of your overall financial plan, to help minimize economic loss or additional heartache should a misfortune strike. With that peace of mind that you've completed your insurance check-up, you can get on with your life and the other resolutions.
To learn more, contact your Capital Insurance Group Independent Agent. Not insured with us? To get started, visit www.ciginsurance.com/agency-locator.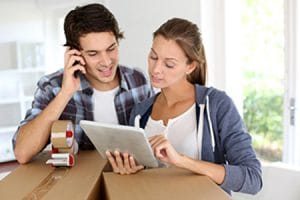 Need Personal Insurance?
Find out what CIG can do to help you get the right coverage for your home, vehicle or rental today!