Tips for Protecting Your Business During a Shutdown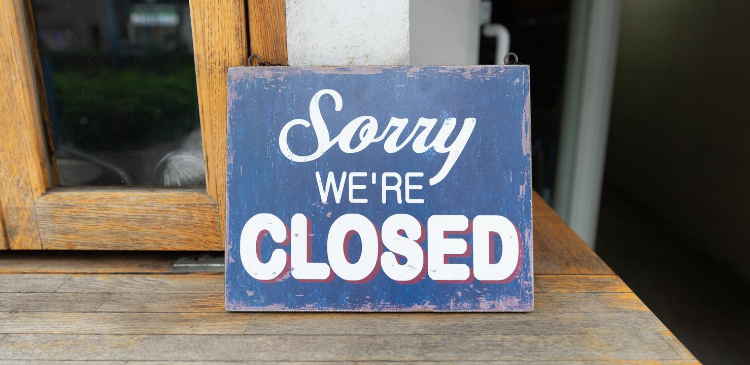 If your regular business operations are interrupted – whether by evacuation orders or shelter-in-place regulations – it's important to know how to react. Any time your business or building is unoccupied, your property is more susceptible to loss incidents like theft, fires, leaking water pipes, and sprinkler malfunctions.
The uncertainty of having your business interrupted can be stressful. Thankfully, there are steps you can take to protect your premises until you are able to resume your normal business operations.
Check on Your Property
Visit your business regularly and visually inspect your property to ensure that everything is safe and secure. If you are unable to check your property for any reason, consider hiring a security service to patrol the premises.
Call Your Insurance Agent
To continue insurance coverage of your business, certain requirements must be met while your business is not regularly occupied. Your CIG insurance agent can discuss your options and advise you on any action you may need to take.
Maintain and Protect Your Property
Keep all fire and security alarms active, as well as any sprinkler systems you have in place.
Maintain the outside of the building to give the appearance of occupancy; don't allow mail or packages to pile up.
Prevent leaks – and potentially costly water damage –by insulating pipes and turning off angle stops at toilets and sinks. Be sure to keep gutters clean and check the roof for damage before and after a storm.
Remove any debris or hazardous material from the premises, such as combustibles, pollutants, and chemicals; these materials pose a hazard at any time but are especially dangerous if left unmonitored.
Turn off all utilities not needed for preventing damage or securing the premises.
Consider installing extra security devices such as a webcam or detector to alert you to unusual activity such as motion, heat, or water leaks.
For expert guidance on protecting and insuring your business, find a CIG Agent near you.