Umbrella Coverage 101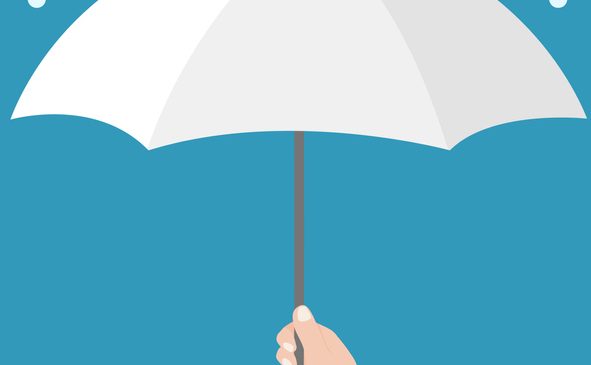 If you're like most individuals, you've heard of personal umbrella coverage but think this wouldn't be beneficial to you. What most people don't know is that umbrella coverage is not just for the wealthy. Our experts have gone into detail about who needs umbrella coverage and what is protected if you chose to purchase this additional coverage. Read below to find out about the additional benefits that umbrella coverage could bring to you and your family.
What Is Umbrella Coverage?
Although your home and auto policies provide an excellent basic foundation for your liability coverage, umbrella coverage goes above and beyond. An umbrella goes the extra mile to provide the additional coverage you may need to protect you against the possibility of catastrophic or expensive legal liability.
What Does Umbrella Insurance Cover?
Umbrella policies provide extra coverage or "excess liability" above the limits of your personal policy. They can also defend you against financial loss arising from lawsuits due to:
Physical injury or wrongful death of another person due to an accident or negligence
Damage to property belonging to another person or company for which you are liable
Civil, economic, or personal injury such as wrongful eviction, libel, slander, defamation of character, or invasion of privacy
How Does Umbrella Coverage Work?
Umbrella insurance can come into play if you are found liable and need to pay damages, or if you are sued and need to pay for your legal defense. An umbrella policy only pays after your basic liability policy has been used. Your insurance company may pay the remaining settlement amount with your umbrella policy. If the settlement exceeds even your umbrella, though, you are responsible for paying the remainder. Think about this: if you don't have the funds to pay, your wages could be garnished until the money has been repaid, or your assets could be seized to pay for the settlement.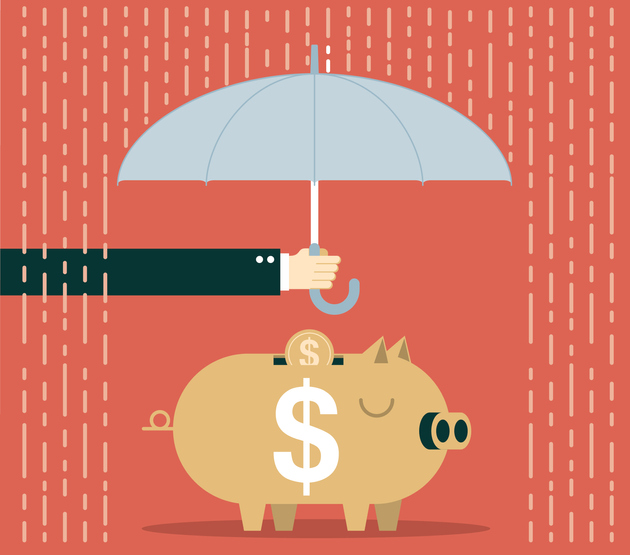 How Much Does An Umbrella Policy Cost?         
Although your premium will be dictated by the amount of coverage you are already needing, a good rule of thumb is that most $1 million policies cost around $150-$200 per year. If you're looking to cut costs and would like to deduct your umbrella policy on your taxes, be aware that unless you own rental properties, personal umbrella policies are not typically tax deductible.
When Is It Worth It?
It's easy to be held liable for something that happens on your property – that's why people buy umbrella coverage every day! If you don't own a home, have little to no net worth, and don't keep any dangerous equipment on your property, you can probably do without umbrella insurance. However, most people should consider purchasing umbrella coverage if you fit into one or more of these categories:
People who

Own (or rent) boats, cars, or other vehicles
Own rental properties
Publically review people or businesses
Host exchange students
Volunteer their time and services
Participate in sports where others may be injured
Own pets
Have a swimming pool or trampoline
Travel outside of the U.S.
Coach youth sports
Have children or other dependents
Serve on the board of a nonprofit
Have significant savings or other assets
Many of these above-mentioned activities increase your chance of being involved in a lawsuit, even if they might seem harmless. Why buy more insurance just because you have an exchange student? You won't ask that after your exchange student slips and falls and their concerned parent files a lawsuit against you.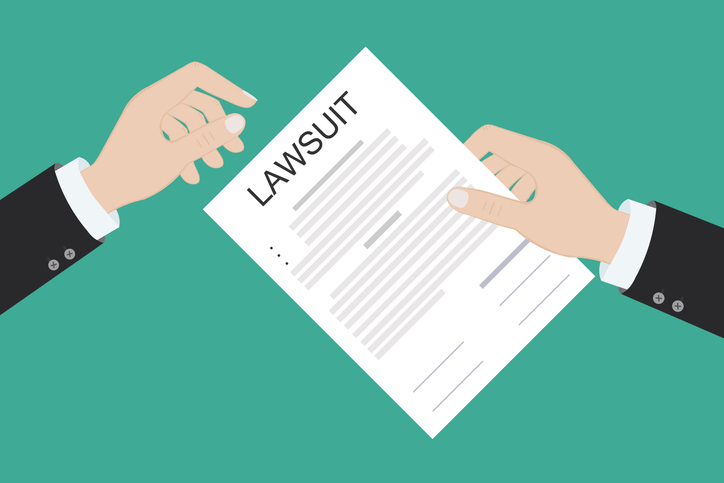 Does Umbrella Cover Lawsuits?
As long as there is no legal action resulting from a lawsuit, umbrella coverage will cover lawsuits and liability claims. Protecting assets against potential lawsuits is the main motivator for most people that seek umbrella coverage. If your basic personal policy exceeds its limit, umbrella coverage will pay the remainder. Of course, this always depends on how much additional umbrella coverage you've purchased.
Does Umbrella Cover Floods?
Umbrella coverage does not usually cover flood damage. Most flood coverage is handled through the National Flood Insurance Program – find out more information here. There are other water damage situations that your policy may cover though. For example, if you live in an apartment or condo and forget to turn off the bathtub. This can cause overflow and damage to your downstairs neighbors expensive, one-of-a-kind artwork. Your umbrella coverage will more than likely protect you in case of a large claim or lawsuit.
Does Umbrella Cover Car Rentals?
Because renting a car can sometimes put you in an unpredictable situation, umbrella insurance could be a great option to add to your standard policy. It's always recommended to insure a rental car through your primary policy or the rental agency itself as well.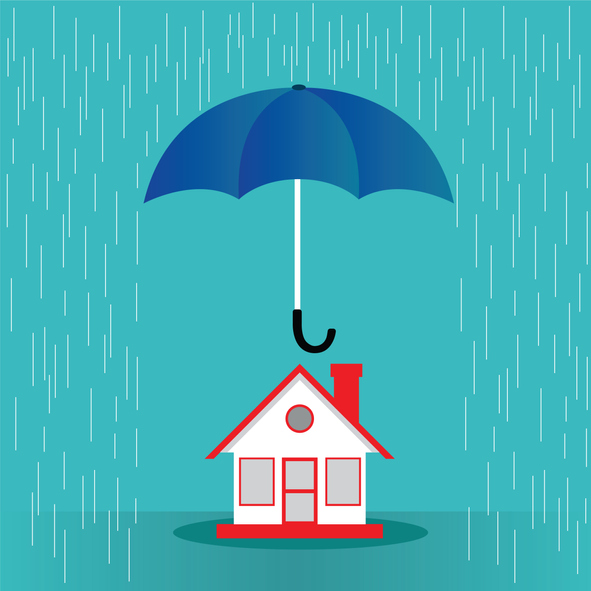 Does Umbrella Cover Rental Property?
If you have assets or could be at risk of a lawsuit, you could benefit from the protection of liability insurance. Also, if you are a renter and have a renter's insurance policy, you can purchase an umbrella policy to extend your liability limits beyond the standard coverage. Being held liable for causing property damage or bodily injury can be expensive and your umbrella insurance will help protect your assets and cover any legal fees.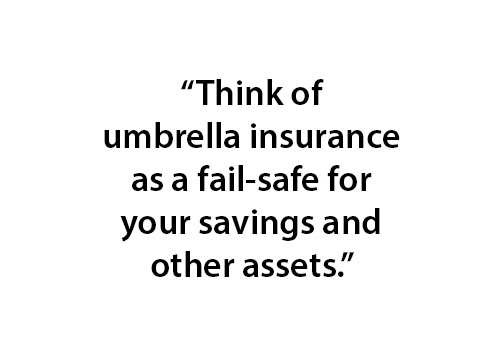 What Other Qualifications Do I Need To Get Umbrella Coverage?
Before you buy umbrella coverage, you must already have an auto or a personal insurance policy, usually homeowners or renters, to qualify. You also must buy a minimum amount of auto or home insurance liability coverage before you can add on umbrella coverage.
What Does Umbrella Coverage Not Pay For?
We've covered the things that Umbrella coverage pays for, but what about the things it doesn't?
Your own injuries.
Damage to your personal belongings.
Others' injuries or property damage that your business is liable for.
Intentional or criminal acts.
Property damage or injuries you cause while using certain recreational vehicles, such as an all-terrain vehicle or Jet Ski (this can vary by insurer).
Overall, umbrella insurance is a great safeguard for you and your assets that almost anyone can take advantage of. Make sure to reach out to your insurance agent to inquire about how umbrella coverage can protect you and your family. Need a personal insurance policy or a checkup? Find an independent CIG Agent near you by checking out our Agency Locator.