What is Service Line Endorsement Coverage?
by CIG
September 18, 2018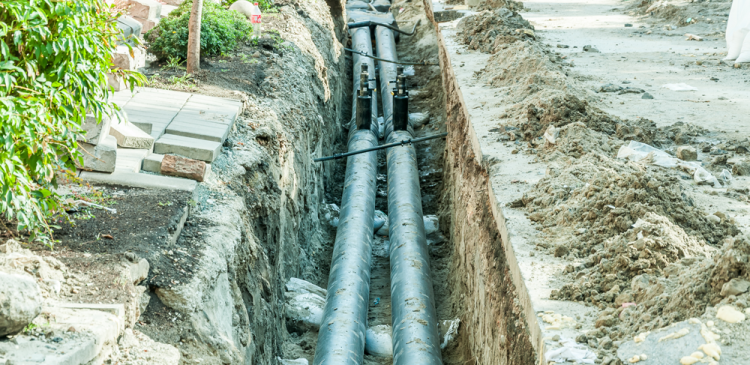 As a homeowner, there is a lot to consider with the on-going maintenance and upkeep of your property.
And while a basic homeowner's insurance policy protects your home, you may not realize that usually excludes your service lines underground. These lines include the piping and wiring that transport vital resources to your home such as water, power, and telecommunications.
What if you had a leaky pipe due to rust? What if your entire water main broke? That's where CIG's Service Line Endorsement Coverage comes in.
What is Service Line Endorsement Coverage?
Service Line Endorsement Coverage is an extra layer of insurance to protect your property.
The coverage extends beyond a basic homeowners policy, insuring the service lines to and from your property. Service lines are a network of utility lines or pipes that provide power, heating, natural gas, waste disposal, or telecommunications services to your home. Without this protection, you could face hundreds, if not thousands of dollars in repairs out-of-pocket in the event of a disaster.
For example, the American Society of Civil Engineers estimate nearly 240,000 water mains break every year. While the city is responsible for the main water lines, your property service lines are your responsibility. These damages can be very expensive. In order to excavate the pipes underground, special machinery or construction work may be needed.
What does the protection cover?
For CIG, our coverage benefits include out-of-pocket expenses for labor, replacement parts, and more. We cover service line damage caused by:
• Wear and tear
• Corrosion including rust, decay, deterioration, hidden or latent defect
• Collapse (not including sinkhole or subsidence collapse)
• Electrical, mechanical or press systems breakdown
• Freezing
• Tree roots
For only $15 per year, the protection will cover up to $10,000 per occurrence (after $500 deductible).
How do I sign up?
To learn more about our Service Line Endorsement Coverage, contact your CIG agent today! Review your homeowners policy and ensure you are properly covered in the event of a service line emergency. To learn more, contact your CIG Agent. Not insured with us? To get started, visit www.ciginsurance.com/agency-locator.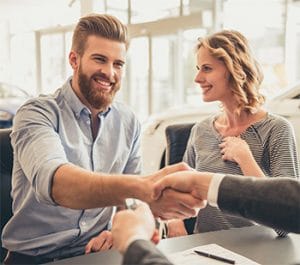 Need Homeowners Insurance?
Find out what CIG can do to help you get the right coverage for your home!