Tips for Selling Your Car to a Private Party
by CIG
September 12, 2019
Selling a car to a private party can be a daunting task. Not only do you need to schedule times to show your car to potential buyers, but you also must organize the paperwork. Find out why selling your car privately doesn't have to be difficult.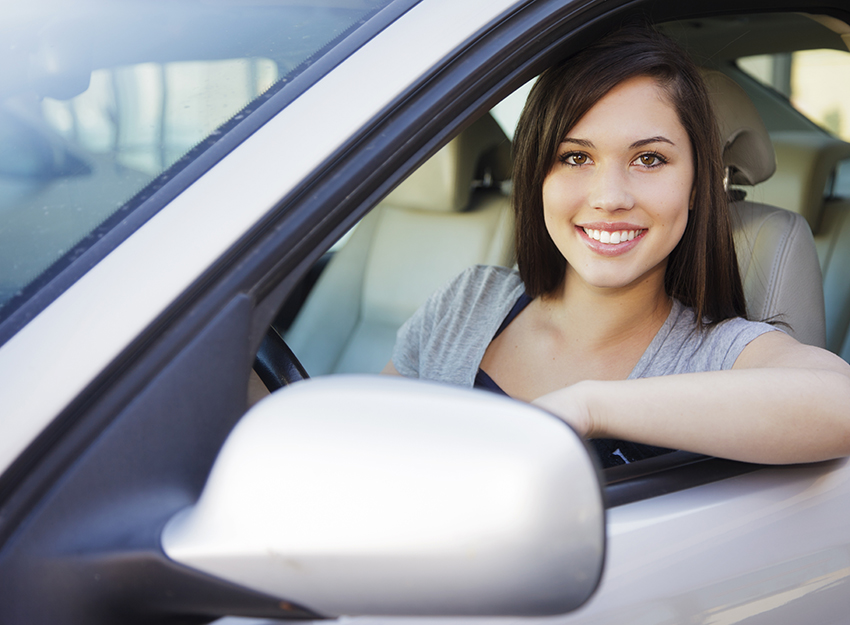 Get your vehicle history report ready
If you've heard of a Car-Fax report then you're one step ahead of the game. These types of reports can tell a new buyer what, if any, accidents or natural disasters it's been through. Typically, no one wants to buy a car that went through a hurricane or was in a serious accident. Save the new owner the hassle and pull the report for them. Not only will they appreciate the gesture, but the negotiation process will probably be in your favor.
Have detailed maintenance records
Holding onto those old oil change receipts and maintenance reports will help alleviate any questions a buyer may have about your car. Producing these receipts and reports also shows the buyer that you are a responsible car owner and cared for the vehicle. This will instill more trust and make the buying process go more smoothly.
Find out if your warranty is transferable
If your warranty is transferable you could ask more for your car and have the upper hand in the negotiation process. Call your manufacturer's warranty department for further clarification to see if it's possible to transfer to a new owner and how the process works.
Draw up as-is documentation
You never want the buyer to claim something is broken after the sale and it's your responsibility to fix it. Make your intentions clear from the beginning so the buyer understands this is an as-is transaction and be sure to draw up a document stating the fact.
Have your title in hand
Upon completion of the transaction, you will hand over the vehicle's title to the new owner. Did you know that until the title is officially transferred over to the new owner, you are still responsible for the vehicle? Some states will let you off the hook if you file a Notice of Sale regardless if the new owner takes the time to transfer the title or not. Check with your local DMV for clarification and don't rely on the buyer to file this paperwork for you.
Print two copies of your bill of sale
Make sure you both sign each copy. You may need to submit this when you file your Notice of Sale with the DMV. If not, it's always a good idea to keep this for your records.
Talk to your insurance agent
In order to avoid any confusion, make sure you discuss the sale of your vehicle with your insurance agent before you have any showings. The timeline could result in a refund for a month's worth of insurance premiums, or it could result in your paying for two policies at the same time — so it pays to sell and buy at the right time! Your agent may also suggest you add additional coverage for test driving.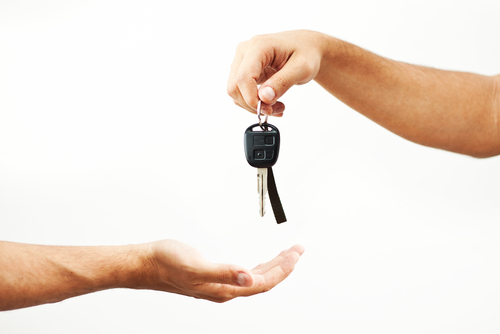 Selling a car to a private party can be a daunting task, but ultimately, can put more money in your pocket compared to trading it in or selling to a car dealer. Need a new auto insurance policy? Find a CIG Independent Agent near you today!