Rent-Back Agreements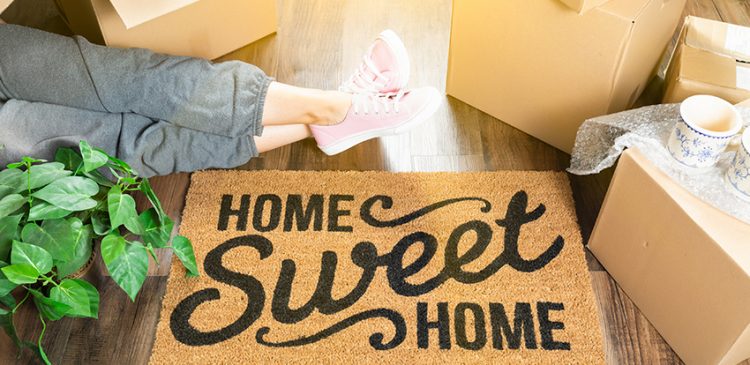 How a rent-back agreement could help you avoid moving twice
The paperwork involved in selling and then buying a new home is stressful enough – much less the logistics of it all. This type of double transaction is very common, but nonetheless still nerve-wracking because everything needs to line up just right in order to prevent from having to move your family twice. What if you sell your home and have to move out before you've found your dream home or even a temporary place to live? Do you have to couch surf or pay to stay in hotel limbo? This is where a rent-back agreement comes in.
A rent-back agreement gives the sellers extra time to live in their home after closing, essentially letting them become the new buyer's temporary tenants. Usually, it's only for a short period of time while the sellers pack up to move.
For the buyer, offering a rent-back agreement can have a couple of big bonuses. For one, if it's a competitive market, an offer that's flexible on move-out dates might very well have an edge. And the rent that the seller would pay the buyer could help recoup those hefty closing costs. For the seller, you could get away with a discounted rental price depending on the market.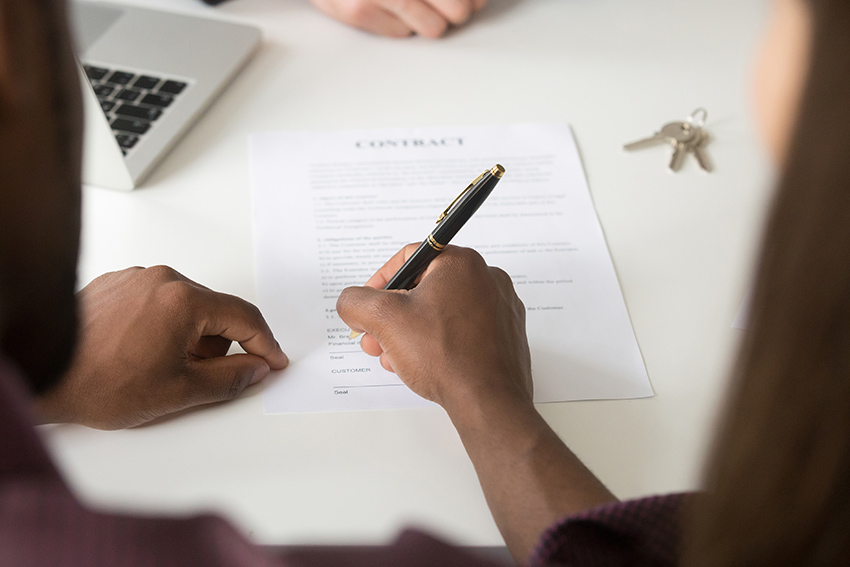 How a rent-back agreement works
Similar to a standard lease on a rental property, a rent-back agreement is a legally binding document that discloses the amount of rent the seller must pay, the amount of time the seller will remain in the house after closing, and whether a security deposit or additional insurance coverage or fees will be added on.
Because the homebuyer becomes the legal owner of the entire property upon closing, it's safe to say that they can treat the seller like any other tenant on the market. The new homeowner will need to set a rent price and this could be dictated by the current rental market which in some cases, could be more expensive than the original homeowner's mortgage. For a list of average rental prices near you, check out https://www.realtor.com/rentals.
Benefits for the seller
The most obvious benefit for a seller is not having to move twice. This can cut down on the cost of moving and storage. As a seller though, you need to be mindful that most rent-back agreements don't go past 60 days after closing. You may also be expected to put down a security deposit and show proof of renters insurance if your homeowners insurance will be void. Check with your insurance agent to find out what coverage options you have under a rent-back agreement.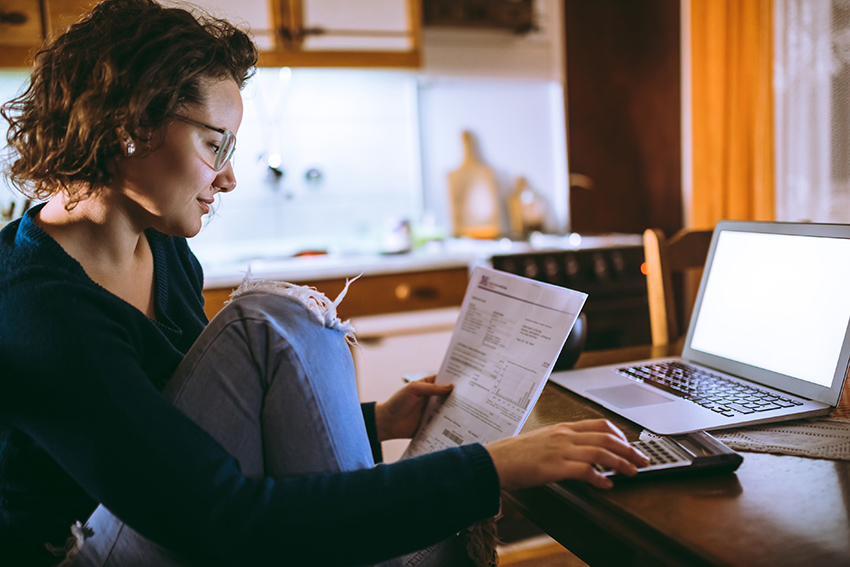 Benefits for the buyer
For buyers, the main advantage of a rent-back agreement comes in the form of negotiating power during the sale. Your offer will look more enticing to sellers who still haven't secured a new place to live yet. Of course, delaying your own moving date by one or more months could cause you hassles of your own. If you chose to take a security deposit or cleaning fee, you could even pocket a bit of cash and show up to your new home being nice and clean. If the market is very competitive, giving a seller this option may help seal the deal as well.
Once everyone agrees, the buyer will close on the house, at which point the buyer will officially take possession and pay any upfront costs like a normal closing. In addition, the seller will pay any security deposits or upfront rent and remain in the house.
What can be negotiated in a rent-back agreement?
Both buyers and sellers who enter a rent-back agreement should treat it like any other business transaction. Because of this, protecting both parties is important. At the minimum, a rent-back agreement should include:
Buyer's right to enter the property
Terms of security deposit (amount and how it's held)
Who pays utility bills
Length of the rental period
Amount of rent paid per month, including late charges
Seller's maintenance responsibilities and subletting rights
Length of the rent-back lease
In addition to the above terms, the buyer or seller may want to include some miscellaneous conditions that are unique to their specific situation. For example, a buyer may want to start storing a boat on the property before the rent-back period is over. Once an agreement is signed by both parties, it is legally binding and has the same power as any other contract between a typical lessee and landlord.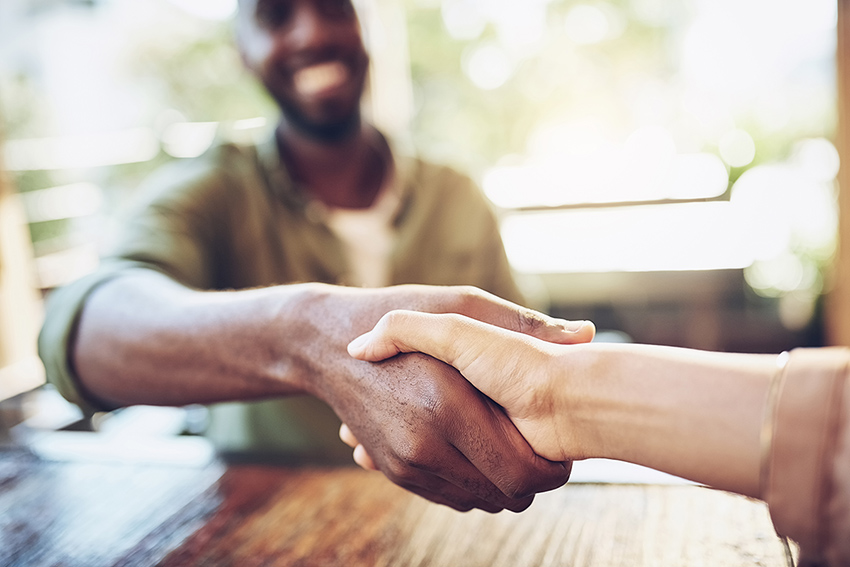 Negotiating rent-back prices
When it comes to rental price and security deposit, there are no set-in-stone rules. For sellers, the motive will be to buy some time while keeping costs as low as possible. For a buyer, making sure they're recouping the costs of owning their home, including principal, interest, taxes, and insurance is usually the major concern. Many parties will simply agree on the mortgage price plus taxes to keep things simple. A seller can even negotiate a lower price if the market is in their favor, and the same goes for the buyer.
Even if both parties decide that only a few days of rent-free occupancy is appropriate, legalizing the deal through a written agreement is important. There are multiple resources available online to help you find out what market prices are in your particular area.
Dealing with insurance coverage
Determining who's going to pay for insurance during a rent-back period can be difficult. Many buyers want the seller staying in the home to continue their coverage, but insurance companies may not agree to this. In the event of a disaster, they may not agree to fulfill a claim since the party insured no longer owns the property. Buyers should ensure they're covered even if the rent-back period only lasts a week. No matter what agreement is made, it's also a good idea for the seller to get renters insurance covering their personal belongings. Sellers should call their insurance agent to clarify exactly what is covered and what date their homeowners or renters insurance starts or stops. To find an expert in your area, head over to our agency locator.
The best way to protect yourself during negotiations on a rent-back agreement is to get representation from a qualified lawyer or real estate agent. They can point out the pros and cons of certain terms and use their experience to negotiate better deals. Call a professional in your area today to find out more.
Looking for great insurance coverage?
Find out how a CIG Independent Agent can help you today!