Pet Damage and Insurance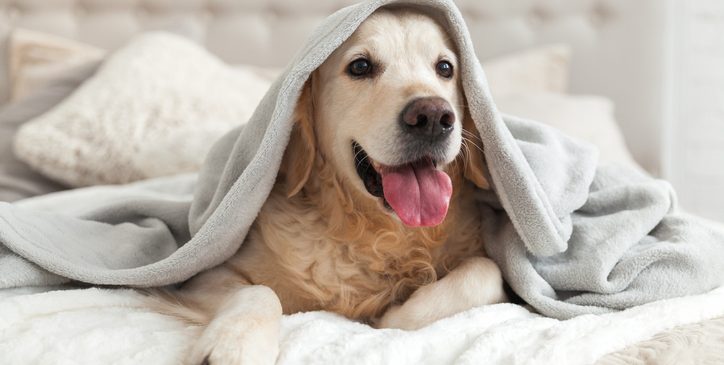 We've all seen the funny pictures of pets caught in the act – rummaging through the garbage, eating the stuffing out of throw pillows, and going to the bathroom in places where they shouldn't. As an outsider, it's funny to see these photos, but what if it's your home that this happened to? Or worse yet – the place you're renting? Unfortunately, most standard renters and homeowners insurance plans do not cover typical pet damage. We want to review a few scenarios where your insurance would cover any damage, and more importantly, how to prevent the damage in the first place.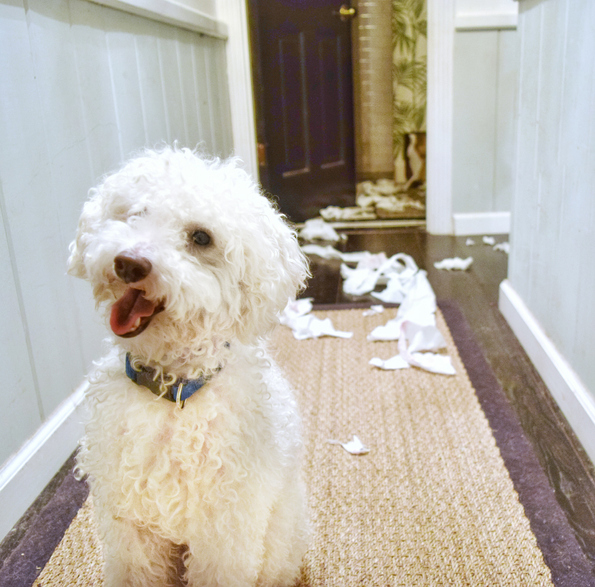 In general, if someone else's pet damages your property, you can file a claim with their insurance. But if your pet damages your own property, your insurance more than likely won't pay for it. That's why you should focus on having a well-behaved pet — and that starts with training and awareness.
If your dog experiences separation anxiety when you're gone during the day. Don't make a big deal out of leaving and entering the home. This may be the easiest and most impactful way to address separation anxiety. Separation anxiety can be a sign of a larger issue or something in their past. Find out more from Spokane-based trainer, Diamonds in the Ruff.
If your dog destroys furniture while you're out. They may need some distraction while you're away. Consider taking their toy collection up a notch by purchasing more interactive toys for your pet. KONG balls that have a spot for peanut butter or activity boards are sure to keep them busy.
If your dog can't seem to hold it during the day. Some pets just have small bladders, while others may have ulterior motives for relieving themselves on your pillow. A clean litter box or puppy pad can help with the former, and on nice days, a fenced-in the backyard may be your best bet.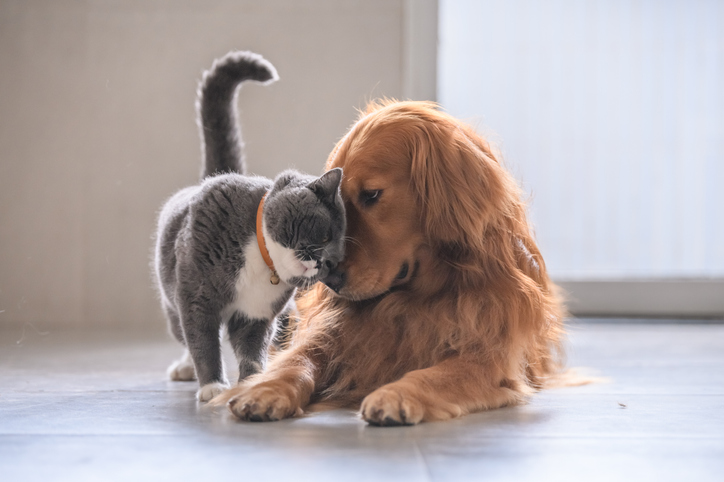 Ultimately, preparing for the worst and hoping for the best won't do any harm and ultimately, your pets want to make you happy. Remember this when you come home to their wagging tails and snuggles. Even if your insurance doesn't pay for some pet damage, it's still important to have proper coverage and the good news is, it is fairly inexpensive. Find a local CIG Agent near you for more details.