Landlords, Your Renters Need Insurance, Too.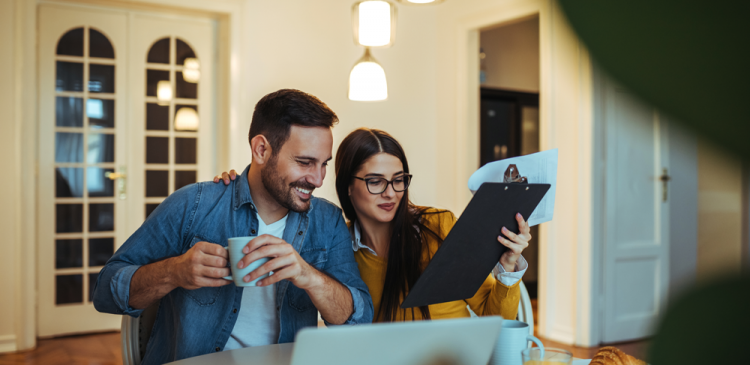 Let's face it. Renting your property can be a bigger headache than you might have imagined (or maybe you already knew and expected the headache), so it's worth it to make sure you — as well as your tenants — are covered and protected. Some property owners even make renters insurance a mandatory agreement in the leasing contract, which could be helpful in attracting the high-quality tenants you're ultimately seeking. There are several reasons to make sure they are covered with their own policy, and something as simple as educating your tenants could help you save money in the long run.
What Does Renters Insurance Do For Me?
For starters, renters insurance offers an added layer of protection for the property owner or manager. When your tenants are covered by their own policy that protects and insures their personal items, this helps reduce your own policy premiums. And in the case of personal property loss or damage, their renters insurance would cover any unforeseen costs, without pulling you – the landlord – into the picture.
What Does It Cover?
1. Personal Property – Renters insurance covers a different number of things, but the most important is that their personal property will be protected, and you will not be held responsible in the case of damage or loss.
2. Temporary Living Expenses – If your property becomes so damaged or uninhabitable that it's no longer safe for the tenant to stay, renters insurance can cover temporary living expenses in the case of a necessary relocation.
3. Visitor Injuries – In some cases, renters insurance will cover the tenant's liability if a visitor is injured on the property.
What To Let Your Renters Know
1. Educating your tenants is key. Just because a water leak upstairs trickled its way down the wall and into their downstairs apartment doesn't mean their "stuff" is covered by the policy or that it's your responsibility. Simply helping new renters navigate this insurance landscape is a basic step in the right direction. They might not be aware that if their bike is stolen, the landlord cannot be held responsible for its replacement.
2. It's surprisingly affordable! Most people don't realize how affordable renters insurance really is. Asking tenants to pay for their own renters insurance and explaining its benefits could be a conversation worth having before a lease agreement is signed. Typically, cost falls between $15-20 a month — close to the cost of a Netflix subscription. The yearly average is between $100-250, depending on location and the coverage amount. Once your renters are armed with that information, they can make more informed decisions and have better peace of mind when it comes to protecting their own belongings.
3. Sometimes, all it takes is one clumsy friend. If your tenant has a less-than-graceful "friend" who slips and falls, the outcome can vary. If that "friend" decides to pursue legal action against either you, the landlord, or the renter, it's a much easier solution if the tenant already has insurance that offers personal liability coverage.
4. Bundling can save bucks. Renters may not be aware that when they bundle their auto insurance with renters insurance, they can receive big discounts. CIG offers a Rent+Auto policy. When policyholders combine their insurance coverage, they are likely to see savings.
As a landlord and/or property owner, simply educating your renters on the numerous benefits of renters insurance can help you better protect yourself and your property. Learn more about CIG's Renter's Insurance, and contact your local CIG Agent to review the latest policies.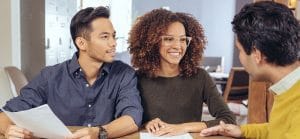 Looking for Renters Insurance?
Find out how we can help! Check out our renters insurance.