Why you should consider adding your new jewelry to your homeowners insurance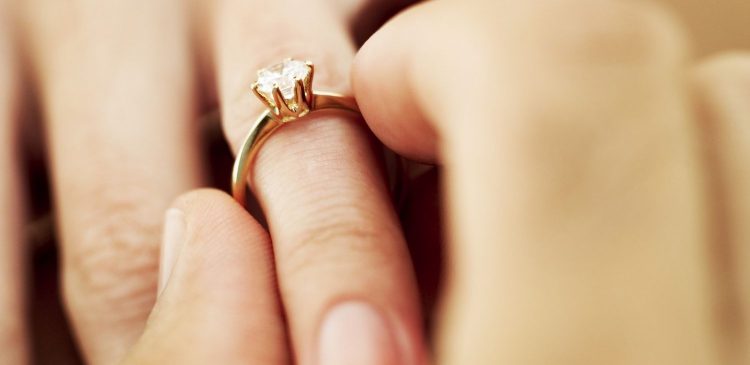 Find out why and how to add your new gift to your insurance policy.
Did you get engaged or receive jewelry as a gift during the holidays this year? According to Reader's Digest, the most popular month to get engaged is December. Make sure you have insurance coverage for these delicate, high-priced items before you start sharing the good news with your family and friends!
Jewelry is not always automatically insured under most homeowners policies, but no worries. You can typically add these pieces to a homeowners or renters policy. Just contact your insurer or an Independent CIG Agent to insure the full appraised value of your jewelry. Read on to find out how to fully insure your special pieces with CIG.
What's the cost of insurance on my jewelry?
This type of coverage is usually limited on all insurance policies because of the high value of your items and the types of losses that normally occur with such small pieces (theft, fire, etc.). It's essential to understand how jewelry and other expensive items are covered under your standard homeowners or renters policy. When talking with your agent, make sure they understand what you are wanting to add to your policy. This type of add-on, in the insurance world, is typically called a rider or scheduling an item. At CIG, high-value items are an add-on, but they have no deductible if you need to file a claim.
Why isn't jewelry automatically covered?
Insurance companies don't assume that you automatically have expensive items, and the value of jewelry varies widely. Considering the fact that Americans spent on average over $6,000 on engagement rings this year, according to Smart Asset, proper coverage is essential. The option to add on extra coverage allows policyholders to select the coverage that best matches their needs and lifestyle.
Don't risk something happening to your shiny, new jewelry. Make sure you contact your local CIG Independent Insurance Agent to discuss your high-value assets and ensure you're covered. To find an agent near you, head over to our Agency Locator.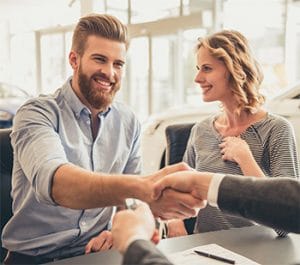 Find Out More About Our Policies
Check out how CIG can help cover your jewelry with our homeowners insurance today!