3 Things to Know About Insurance Fraud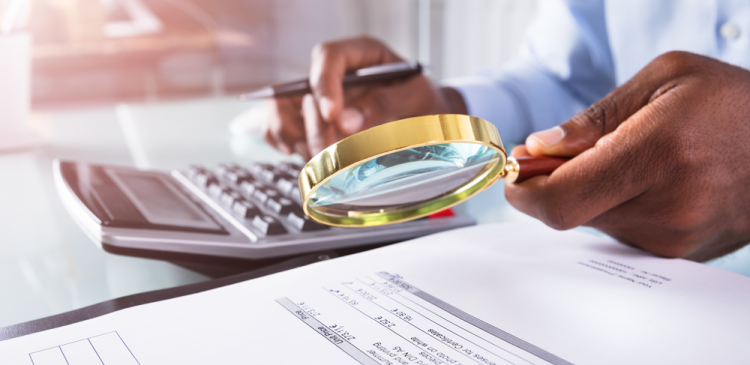 Here in the United States insurance fraud is a very serious crime. From staging car accidents to exaggerating losses, fraudsters can get creative with their attempts to trick the system and collect insurance money. But insurance companies aren't the only victim. According to the Coalition Against Insurance Fraud, an estimated $80 billion are stolen every year across all lines of insurance. This impacts all consumers, as insurance companies raise their premiums to cover costs.
At CIG, we take all claims very seriously. When it comes to insurance fraud, here are three key things to know:
There are common types. While fraudsters get creative with their schemes, there are some common behaviors to spot. Simulated fraud is when a claim is completely imitated, such as forging a purse theft, car accident, or home appliance breakdown. Perpetrators will go so far as to break their own car windows, home appliances, or even hide their possessions at a friend or neighbor's home. Exaggerated fraud is when a policyholder takes advantage of an actual incident and inflates their losses. For example, if a perpetrator had their car broken into, they might exaggerate their losses and claim a laptop or diamond ring was stolen in the robbery. Purposeful fraud is when a policyholder purposely causes a claim, such as a car accident or arson. In this case, the claim was premeditated all for collecting insurance money.
As an insurance carrier, our experts are adept at identifying and combating fraud. At CIG, our claims adjusters and field staff are the first layer of protection in recognizing fraud. The team monitors for all suspicious claims and behavior. If we have a suspicion, we have protocols in place to investigate further, such as requesting purchase receipts or utilizing a national claims database. The system allows us to review a policyholder's claims history with other carriers. If we have a suspicion, we work closely with the state Department of Insurance (DOI), who will begin the legal investigative process.
If you spot insurance fraud, you can report it. If you think you may have witnessed or been victimized by a case of insurance fraud, report it to your CIG agent and the National Insurance Crime Bureau. You can call (800) TEL-NICB to report insurance fraud or submit an anonymous tip online.
For more information about insurance fraud, visit www.nicb.org.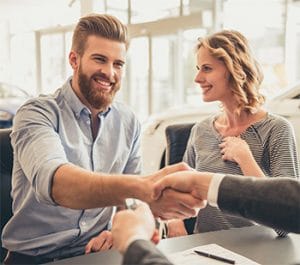 Need Homeowners Insurance?
Find out what CIG can do to help you get the right coverage for your home!