5 Ways to Combat Drowsy Driving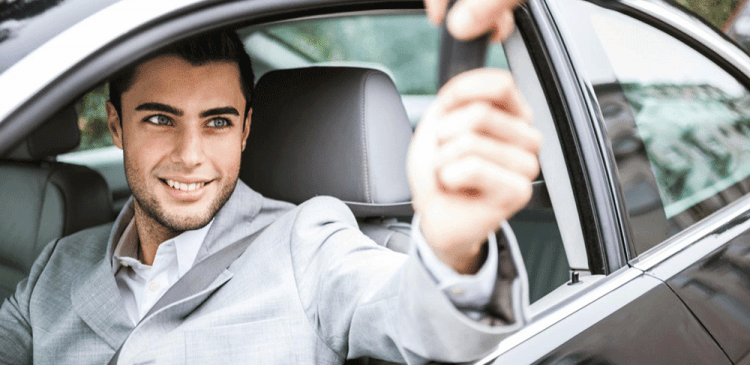 November 5-11, 2017 marks National Drowsy Driving Prevention Week. While most people are aware of the dangers of drinking or texting and driving, many do not realize the dangers of drowsiness. In fact, according to the National Sleep Foundation, 60% of Americans have driven while feeling sleepy and 37% admit to falling asleep behind the wheel.
Some warning signs of drowsy driving include difficulty focusing, daydreaming, trouble remembering the last few miles driven, drifting from your lane and feeling restless.
There are a lot of factors that can contribute to a drowsy state. To make sure your mind and body are in optimal driving shape, plan ahead and get 7-8 hours of sleep beforehand. Other habits include:
1. Take a nap.
Taking a quick snooze before hitting the road is the best way to prepare. If you're feeling drowsy while driving, pull over and take a quick 20-minute nap. Make sure you're in a safe location, such as a well-lit department store parking lot or large truck stop. Download the USA Rest Stop App to find a safe place near you.
2. Drink caffeine.
Start your drive fully caffeinated. While caffeine improves alertness, be aware the effects wear off after several hours. If you need to refuel, pull over at a gas station or coffee shop.
3. Drive with a partner.
Driving with someone is the best way to stay alert. For long trips, take turns driving and sleeping. Help keep each other awake with music and conversation.
4. Keep it cool.
Trick your body with temperature changes. Roll down your windows, blast the air conditioning, do whatever you need to keep your body cool and alert.
5. Don't drive in the middle of the night.
Our bodies have a biological rhythm, which is to sleep during the hours of midnight and 6 a.m. Avoid driving during these hours if you can help it.
For more resources, visit http://drowsydriving.org.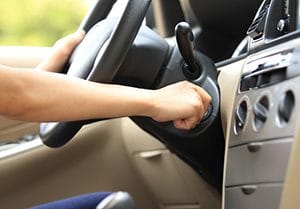 Need Auto Insurance?
Find out what CIG can do to help you get the right coverage for your vehicle today!