5 Reasons for Well-Dressed Windows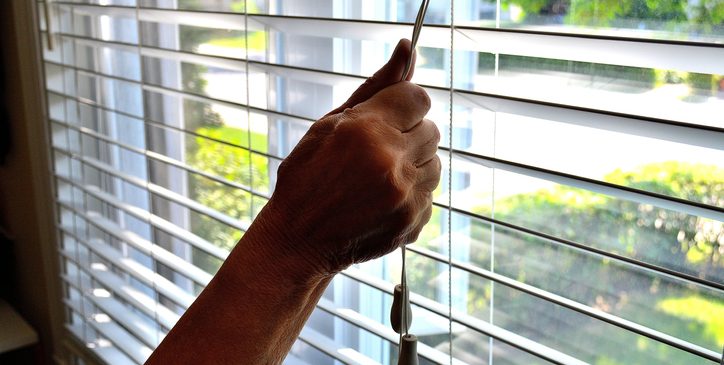 Window treatments are often unsung heroes in homes and apartments. They are more than just the pretty and practical faces of the interior design world. They are multifunctional workhorses. They add style, comfort, and help pull together the design scheme of a room. They also provide a number of important benefits beyond their aesthetic appeal, like home safety.
Here's are five benefits to having well-dressed windows:
Savings on energy costs: Window treatments can prevent your money from literally flying out the window, especially if you have older or single-pane windows. Drapes, shutters, and blinds offer cost-effective insulation to keep unwanted cold and heat from entering or escaping your home.
Ultraviolet light protection: Wood flooring, paint, carpet, artwork, and furniture are all susceptible to fading and accelerated deterioration with constant exposure to the sun's rays. By controlling the amount of light that enters your home, you can help preserve your interior and furnishings.
Sound Insulation: Noise reduction shades with cellular liners and sound deadening curtains can buffer outside noises and reduce noise pollution — making the inside of your home quieter and more peaceful.
Privacy and Security: Whether you are home or not, controlling the view into your home can add to your sense of security. Lowering your blinds or closing your curtains will prevent anyone from seeing inside – day or night and provide another level to your home safety plan. If passersby can't see your 60" high def television, killer surround sound set-up, or other valuables, it could reduce the odds that your home is targeted for a break-in.
Home Value: The right window treatment can play up an attractive design feature or hide defects such as an unattractive view or lack of privacy. If you choose wisely, it could increase your home's value when it comes time to sell.
Want to learn more?
Check out A Beginner's Guide to Window Treatments from the Washington Post or The Benefits of Blinds from This Old House.
Whether you rent or own, you'll want to make sure your home and valuables are protected. Start by making a home inventory. Then review your homeowners or renters insurance policy on a seasonal basis. Review your coverage to ensure you are properly covered in the event of a disaster. To learn more, contact your Capital Insurance Group Agent. Not insured with us? To get started, visit our Agency Locator Tool.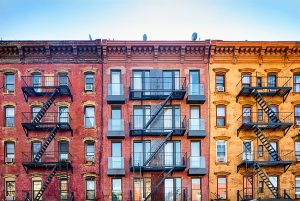 Need Homeowners or Renters Insurance?
Find out how CIG can help you obtain the perfect coverage for your individual needs today!