General Home Preparedness for You and Your Family
by CIG
September 12, 2019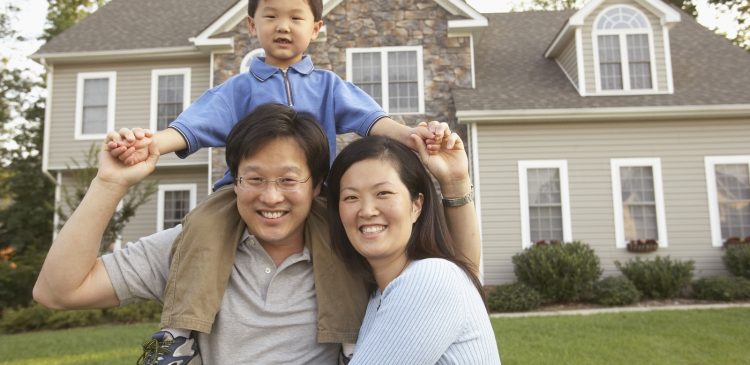 Prepare you and your household for emergencies ahead of time with these essential tips.
September is National Preparedness Month, and there's no time like the present to be prepared. Not only will some early preparation save you crucial time if a disaster does hit, but it also allows you more peace of mind knowing that you are one step ahead.
Use these tips when creating a home preparedness plan, and share them with your family, co-workers, neighbors, and friends. The more prepared you are in the beginning, the calmer you will be in the face of an emergency.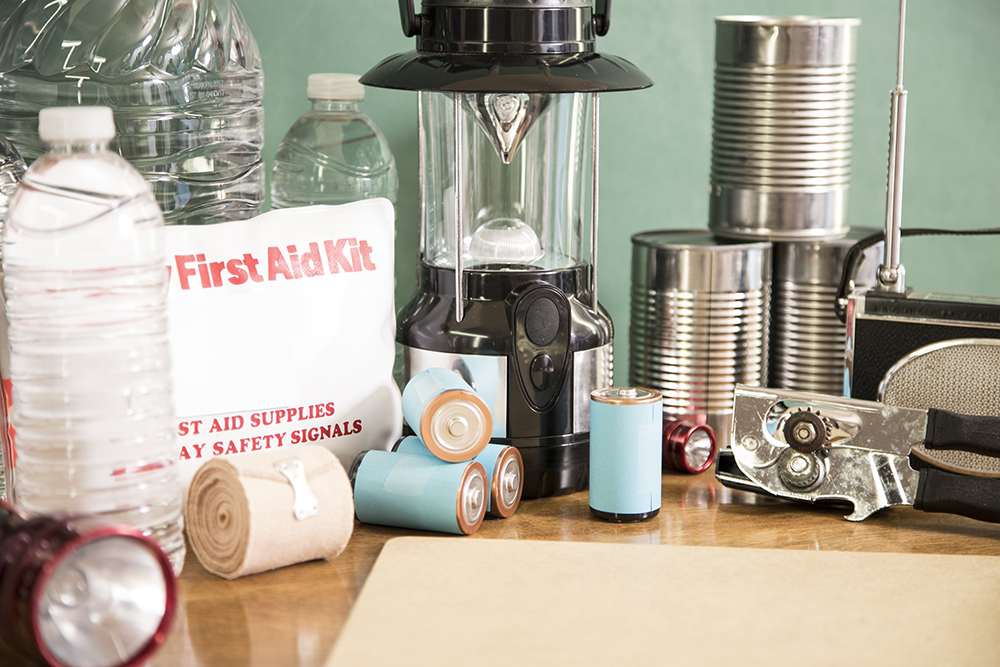 Have a Plan.
The number one step of any emergency preparedness strategy is to develop a clear plan. Ask yourself: What kind of disasters could affect me? How will I receive emergency alerts and warnings? What is my shelter plan? What is my evacuation route? What is my family/household communication plan in case we get separated? Having answers to these questions ahead of time will eliminate confusion, ease any fears, and help address more pressing, immediate concerns when an emergency strikes.
Sign Up for Alerts.
Almost all smartphones are equipped with an emergency alert system, but it's always a good idea to proactively sign up for any local alerts in your area. Stay tuned to local weather reports and news stations — many offer their own apps with localized alerts specific to your area that are updated in real-time.
Pack a Kit.
Keep a current inventory of necessary supplies on hand and update it regularly. Make sure it includes all the basic essentials that FEMA suggests:
First-aid kit
Flashlight
Battery operated or crank radio
Power bank (for a phone charger)
Water (one gallon per person, per day for at least three days)
Food (three-day supply)
Sleeping bag
Important documents stored in waterproof container (insurance policies, bank information)
Extra batteries
Matches
Whistle
Dust mask or respiratory mask
Moist towelettes
Trash bags
Wrench or pliers (to turn off utilities)
Can opener
Local paper maps
Prescriptions and other important medicines
Locate, Update and Store Important Documents.
Having all your important documents in one place is part of being prepared. Keep copies of your home insurance policy, car policies, and bank account information in a secure, dry place. Has it been awhile since you documented your belongings, or have you made any large purchases or personal items that need to be included on your home insurance policy? Now is the time to contact your insurance agent to update your policy. Taking videos of your home and belongings is a great way to document your possessions. Upload them to a password-protected cloud account for digital safe-keeping and contact your insurance agent to make sure they are aware of any updates.
Know Your Evacuation Zone/Route.
Familiarize yourself with your emergency evacuation route in the case of different potential disasters. For example, a house fire may require a different route than a flood or tornado. Evaluate the safest and most efficient routes and make sure everyone in your household is knowledgeable and will use them. Plan a safe "meet-up" spot (it could be a neighbor's house, a shelter or a hotel in the nearest town) and always be flexible with a Plan B in case your first route isn't viable. Keep a full tank of gas in your car if an evacuation seems likely.
Practice, Practice, Practice.
Run emergency drills with your family and practice different scenarios using different disasters. Develop a family communication plan and have each member of the family act out a different scenario. Realistically, you can't anticipate every emergency, but being prepared for main emergencies will help you and your household feel a bit safer, more connected, and calmer no matter the circumstance.
Remember and practice these tips before an emergency happens.  Learn more about how CIG has been protecting families and communities since 1898.