How To Make an Inventory of Your Home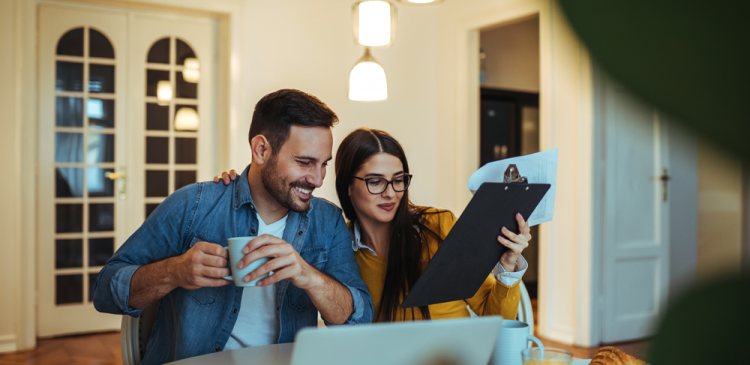 If you suddenly lost your home in a fire, would you remember everything you lost? If your apartment was burglarized, could you recall the value of your electronics?
For most people, we don't think disasters can happen to us. And unfortunately, disasters can strike at any time. Properly insuring yourself, your property and your loved ones is the first step, but making a proper home inventory should come second.
With a home inventory, you can document of all your personal belongings and their value. Should disaster strike, you will be able to recover and rebuild your life with less stress.
Here are the steps you should take:
Make a spreadsheet. Start a spreadsheet and organize it by room, with columns for item descriptions, make/model numbers, purchase price and estimated value. Utilize free, inventory templates from FEMA or the Microsoft Office 365
Document your belongings, room-by-room. Physically walk through your home and evaluate each and every item. Do not rely on memory. Fill out your spreadsheet and provide a description, model/serial number, year purchased and the cost of the item. Always keep receipts or appraisal documentation for expensive objects, such as furniture, appliances or electronics.
Take photos or video. Visuals are very important for your inventory. As you walk through your home, take photos of your items and overview shots of each room. Take up-close photos of your valuable possessions. Collect all of this as evidence.
Save everything digitally. What good is your inventory if you store it in your home? Upload your spreadsheet and photographs to a secure file sharing website such as Dropbox or ShareFile. Make sure your data is backed up in the event your computer is stolen or damaged.
Update regularly. As you make new purchases or replace items, make sure you update your spreadsheet. Set up reminders to review your inventory on an annual basis, and update as necessary.
While you follow these practices, take it one step further and review your homeowners or renters insurance policy on a seasonal basis. Review your coverage to ensure you are properly covered in the event of a disaster. To learn more, contact your Capital Insurance Group Agent. Not insured with us? To get started, visit www.ciginsurance.com/agency-locator.
Need Homeowners Insurance?
Find out what CIG can do to help you get the right coverage for your home!