Halloween Safety: 6 Tips for Trick-or-Treaters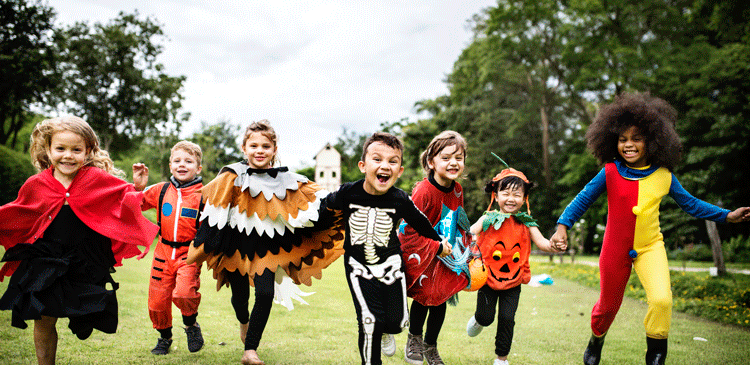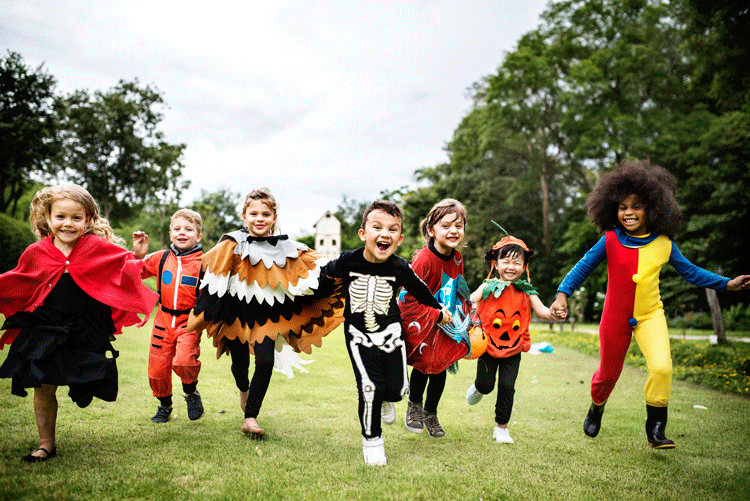 This season is a festive time with harvest events, pumpkin carving, costume parties, and the beloved activity for children – trick-or-treating. To help keep your little ghosts and goblins safe this Halloween, consider the following tips:
1. Have a game plan.
If you want to hit the streets, look up a specific route. Consider community events like indoor trick-or-treating at shopping malls or parking lot "trunk-or-treating" with local law enforcement.
2. Be visible.
Attach reflective tape to costumes or bags, and carry a glow stick or flashlight. Make sure you stay on sidewalks and on well-lit streets.
3. Practice safe walking.
Halloween is one of the most dangerous nights of the year for child pedestrians. Remind children to walk on sidewalks, use designated crosswalks, and walk against traffic.
4. Swap face masks for face paint.
The National Safety Council suggests face paint because mask can also be a hazard. Consider replicating a mask with face paint, so it doesn't impair your child's vision.
5. Be careful with your jack-o'-lanterns.
Keep candle-lit pumpkins away from heavily-trafficked areas and always keep out of reach of pets and small children. Leave the carving to the adults and do not leave jack o'lanterns unattended.
6. Inspect and portion the candy.
Examine candy for ripped packaging or choking hazards. Avoid eating homemade treats from strangers. Make it a game with your kids and separate everything out, then portion appropriately.
Even with all of these precautionary measures, you and your family can still have a fun time. Happy Halloween from CIG!