Halloween Safety Tips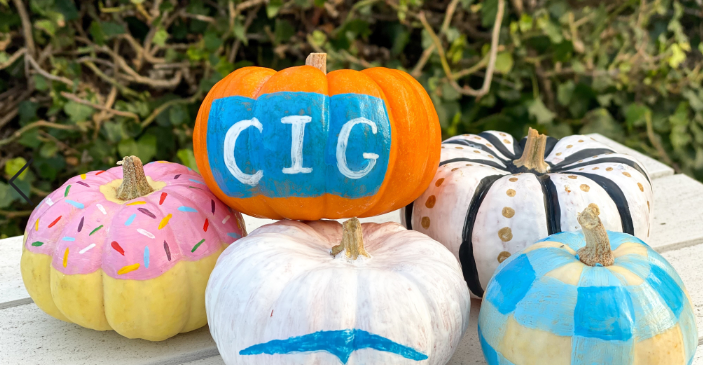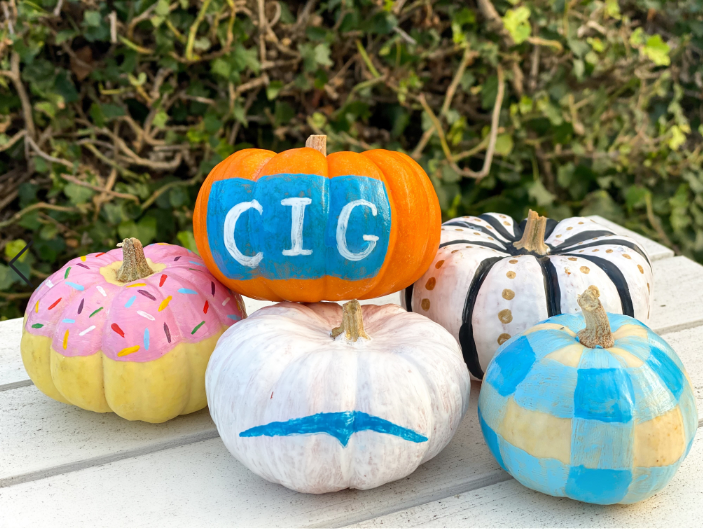 This season is a festive time with pumpkin carving, dressing up in costume, and enjoying some sweet treats. To help keep your little ghosts and goblins safe this Halloween, consider the following tips: 
1. Have a game plan.
Schedule a virtual gathering to show off costumes with friends on Zoom, or look for community events like drive-by trunk-or-treats where you can enjoy Halloween festivities from your vehicle. 
2. Be careful with your jack-o'-lanterns.
Keep candle-lit pumpkins away from heavily-trafficked areas and always keep out of reach of pets and small children. Leave the carving to the adults and do not leave jack o'lanterns unattended. 
3. Inspect and portion the candy.
Examine candy for ripped packaging or choking hazards. Avoid eating homemade treats from strangers. Make it a game with your kids and separate everything out, then portion appropriately. 
4.

Make it a movie night.
Staying in and enjoying a night of spooky films can be a great way to celebrate in a controlled environment where everyone feels safe to relax – that is, until the scary part of the movie! Make some popcorn and cozy up for some festive time at home. 
Even while taking precautionary measures, you and your family can still have a fun time. Happy Halloween from CIG!