Homeowners Guide to Cutting Energy Costs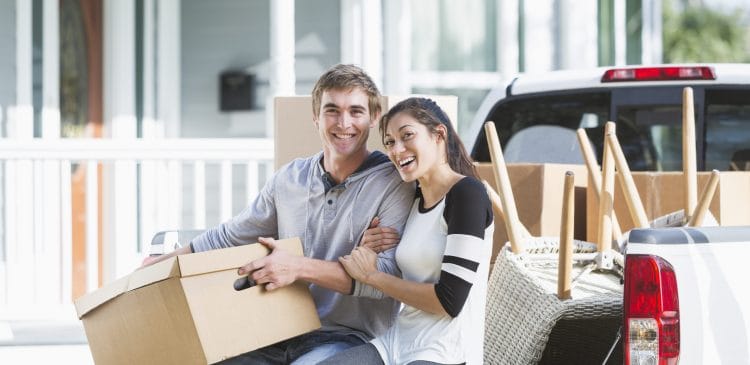 For many people, the New Year came with new goals: Eat healthy, exercise more, spend less. At home, you can begin working toward your resolution to spend less by participating in National Cut Your Energy Costs Day on January 10.
The average American spends several hundred dollars on energy costs every month. Homeowners on the West Coast typically have some of the lowest energy bills: California's average bill is $257, while Oregon's is $246 and Washington's is $226, according to WalletHub. Meanwhile, most other states have bills of $270 or higher.
Even if your bill is relatively low, it's still worthwhile to put some effort into cutting costs. With the right strategy, this can be surprisingly simple. Here are some good places to start:
Your lights
Appliances, electronics and lighting comprise 44 percent of the average Californian's energy bill, according to data collected by the Energy Information Administration. As such, this is an excellent place to start.
If your home has incandescent bulbs, take the time to swap them out for more energy-efficient bulbs. LEDs use far less energy than outdated incandescents, and will therefore cost less to run. USA Today reported that the switch could save you about $1,000 per year – that's about $8 off your monthly bills!
Your computers
According to a Pew Research Center survey, 47 percent of respondents had two or more computers in their homes. If you're one of these people, be smart about computer usage. When you have the option, choose your laptop rather than the desktop, as these are more energy-efficient, Energy.gov explained.
When you do need to use your desktop, be sure to put it in sleep mode if you plan to step away for 20 minutes or more. Plug your computer, monitor, printer and any other equipment into the same power strip; that way, when it's time to power down, you can turn everything off at once. This will save more than money on your energy bill; it'll also help your devices last longer.
Your furnace
After appliances, electronics and lighting, space heating comprises the second-largest piece of the energy-spend pie, according to EIA's research. One way to cut the cost of heating is to strategically set your thermostat. Turn it down when you leave the house for the day, and when you go to bed at night. Investing in a smart thermostat that can preset temperatures for you will help you save even more.
Most homeowners on the West Coast heat their homes with a furnace powered either by natural gas or electricity, according to the EIA. Upgrading these furnaces to high-efficiency models can also help lower costs.
In your effort to make your home more energy-efficient, you may purchase new equipment and increase the value of your home. To ensure you have adequate home insurance coverage, review your policy with an independent Capital Insurance Group agent near you. We can help you determine the best policy for your home.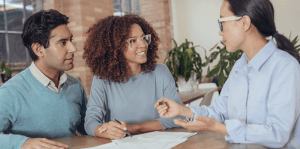 Need Homeowners Insurance?
Find out how we can help match you with the right coverage for your home today!