Is Your Child Safe on Your Daily Drive? The Answer May Surprise You.
by CIG
September 09, 2019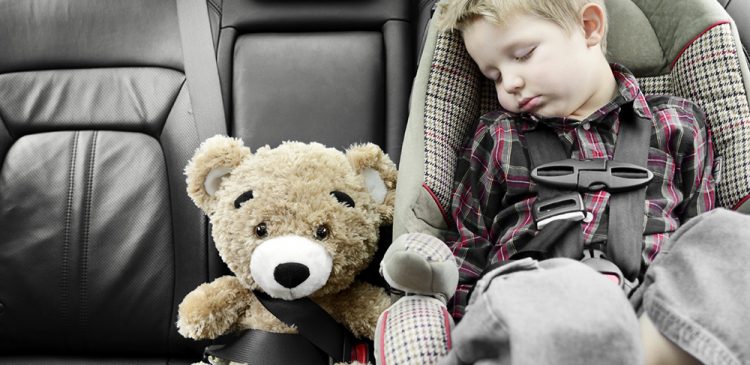 Child Passenger Safety Week is September 15-21, 2019
It's a familiar routine. You round up the kids each morning, scramble into the family car, and make sure everyone is buckled in before hitting the road. Knowing the latest in child passenger safety and car seat regulations can help ensure a safer drive for everyone.
Did you know that roughly 60% of car seats aren't installed correctly? Or that nearly 40% of children killed in car crashes weren't buckled in at all? Booster seats can also save lives: 25% of children ages four to seven were restrained only by seat belts when they should have been riding in booster seats. (Source: National Highway Traffic Safety Administration)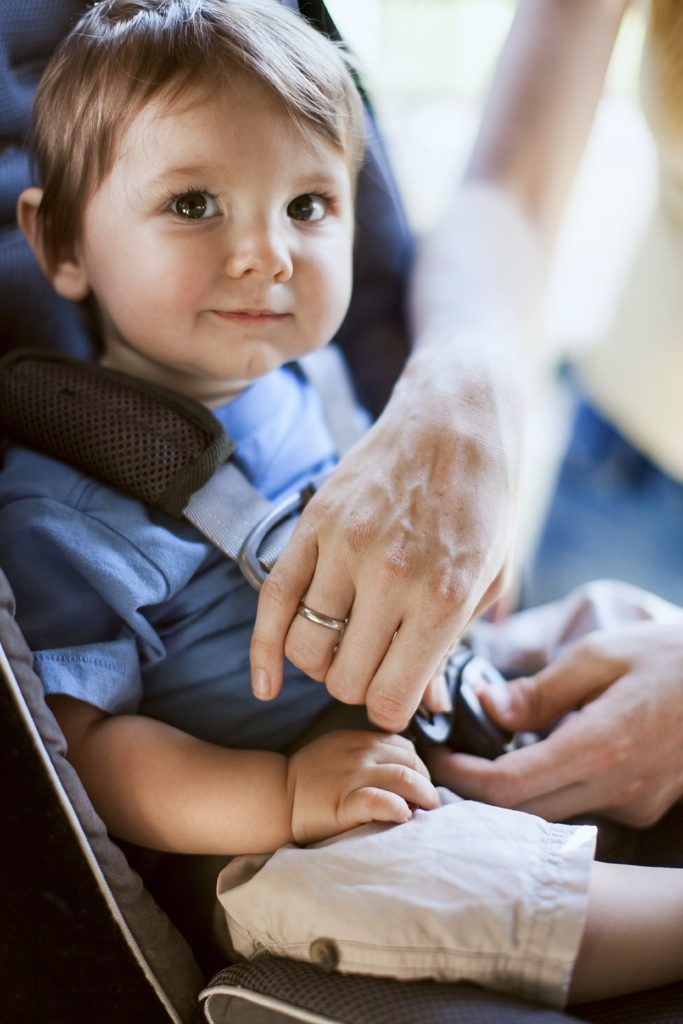 Most parents are confident they're making the right safety choices when it comes to car seats, but sometimes it's hard to stay up-to-date on the latest rules and regulations when it comes to size, weight, and even car seat recalls.
Every September, the National Highway Traffic Safety Administration sponsors Child Passenger Safety Week and National Seat Check Saturday to combat misinformation about car seat safety and arm caretakers with the knowledge to keep kids safe on the road. This year, Child Passenger Safety Week takes place September 15-21, 2019, culminating in the National Seat Check on Saturday, September 21.
Think of Child Passenger Safety Week as an annual checkup, much like a visit to the doctor or testing and replacing your home smoke detectors. Taking a few simple steps can go a long way in ensuring you are truly protecting your family on the road.
Determining which seat is right for your child is the first step. Should your child be in an infant seat, child seat, or booster seat? Rear-facing or forward-facing? Depending on your child's age, height, and weight, the answer may change. Use this easy, interactive online tool to instantly find recommended car seats based on your child's age and size.
The right car seat can't keep your child safe if it's not installed correctly. Every car seat is different, so it's important to familiarize yourself with car seat terminology and read all instructions carefully before installing your child's seat. Here are few handy installation tips and important reminders of how to position the seat's harness.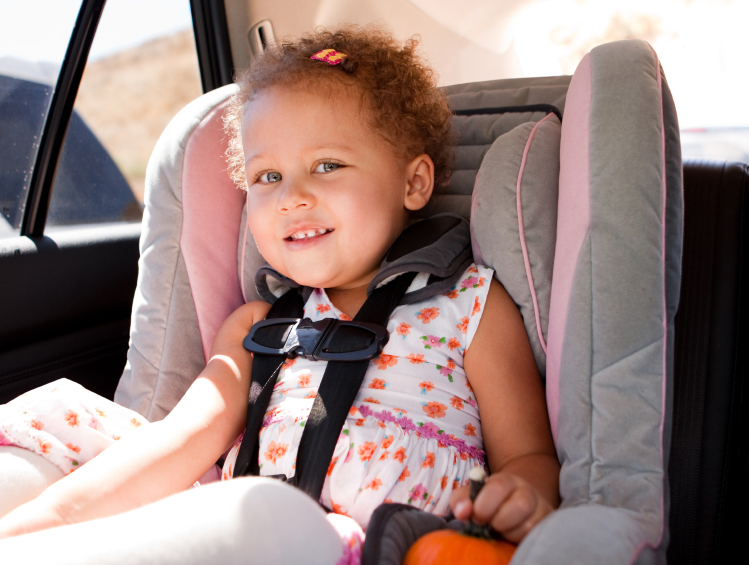 Did you know there are certified technicians trained in car seat safety and installation? And that they will usually inspect your car seat free of charge? They can even help you install your car seat if you are a first-time parent or need a refresher course in car seat installation. You can use this easy search tool to find the nearest car seat inspection center near you, or keep an eye out in your local media for special inspection events surrounding National Seat Check Saturday (September 21).
Even the best safety measures sometimes fall short of excellence. That's why it's important to register your car seat with the manufacturer. By registering, you'll be notified in the event of a product recall or safety notice and can take additional steps to keep your child safe from harm.
 This month, we encourage you to take the time to double-check your child's car seat and other vehicle safety measures.  Learn more about CIG's commitment to protecting families and "like" us on Facebook to hear about upcoming car seat inspection events hosted at the CIG Monterey offices in partnership with SafeKids Worldwide.