9 Tips for Camping Safety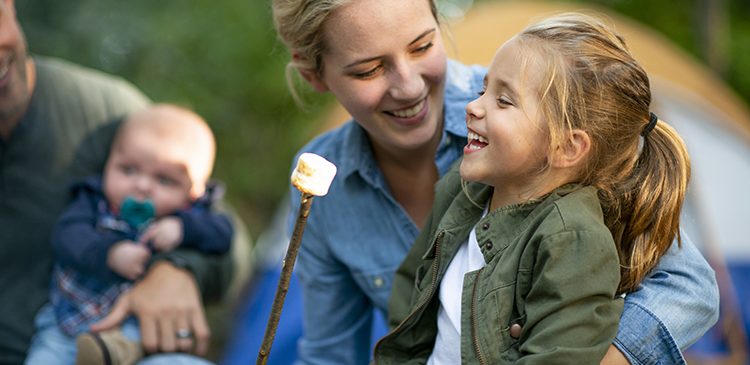 9 Tips for Camping Safety
Enjoying the great outdoors is a national pastime — especially near the end of summer when families can take advantage of an extra-long weekend during Labor Day. But before you hit the trail or find the perfect campsite, review these camping safety tips for a stress-free outdoor adventure.
Location, Location, Location. Choosing the right campsite is sometimes the easiest first step. Depending on where you're camping, you might choose a tent campsite, or one that offers sites for campers, RVs, and cabins. Follow the campsite rules and research the do's and don'ts for your site before you arrive.
Fire Safety. It's a good rule that campfires within your campsite should be at least 15 feet from tent walls, shrubs, and trees, according to Kampgrounds of America (KOA). Also, you should never use fuel-burning supplies such as gas stoves, heaters, lanterns, or grills inside a tent, camper, or any other enclosed shelter. Maintaining and constantly watching a small fire in a designated fire pit is necessary for a safe camping experience — and never leave a fire unattended. Always have a water source nearby in case of emergencies, and when putting out a fire, ensure you thoroughly drench it, including all embers — not just the red ones.
Respect the Wildlife. Never feed the wildlife at your campsite, or you could end up with more unwelcome visitors than you planned. Watching wildlife from a safe distance is appropriate — remember this is their home, and you are just visiting. Store your food in a safe place — the CDC recommends a car, a bear-safe container, or a storage locker — to keep it out of prying paws.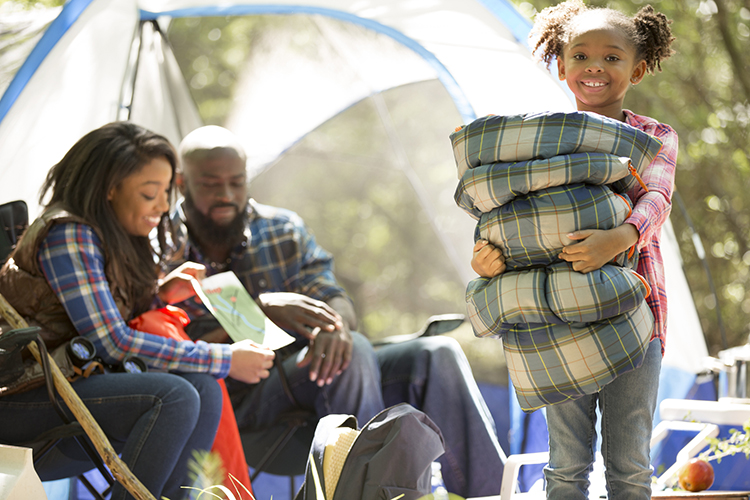 Leave No Trace – It's a common summer camp motto, but it's also great life advice: "Leave your space cleaner than how you found it." Most campsites don't allow glass bottles or containers due to the increased hazard, so be sure to pack sustainable, reusable containers for all your go-to outdoor needs. Not only will you help beautify your campsite, but you will also be protecting local wildlife at the same time! Keep in mind that plastic straws should be a no-go if possible, and always snip the six-pack rings on your sodas before throwing them in the trash. Recycle when you can and know that you're doing your part to make the next camper's experience just as enjoyable as yours was.
Bring Enough Water – Bringing enough clean water to drink is important for any camping trip. But remember to also pack water for washing/cleaning if there are no water hookups at your campsite. Ample water to extinguish camp fires should be on your list as well.
Stay on the Path – Camping is all about exploring and enjoying, but those hiking trails are there for a reason. Stay on the trail and respect all safety barriers, fences, and signs. No photo or experience is worth your life or injury.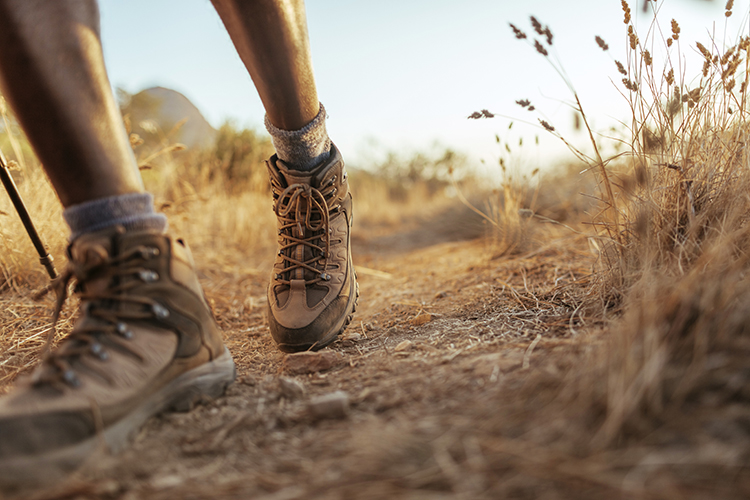 Study Your Maps – Research the campsite and obtain knowledge of the area before you arrive. Quite possibly, your area won't have access to cell service or GPS, so bringing a compass and knowing your route beforehand can save a lot of headache and eliminate the possibility of getting lost. Stop by the visitor's office to grab some maps, guide books, and information about the surrounding area. Enjoy being unplugged!
Check the Weather – This should be a no-brainer, but sometimes we forget to check the forecast beforehand. Bringing the appropriate attire and camping gear will make all the difference for an enjoyable camping experience.
Secure Your Valuables – Lock up valuables and secure them safely (such as expensive sporting equipment like fishing poles, kayaks, or more) when not in use. For other valuables like jewelry or laptops, it's usually best to leave those at home. It won't add to your camping experience if you bring it, and the peace of mind of having it locked away safely at home will help ensure you have a better time.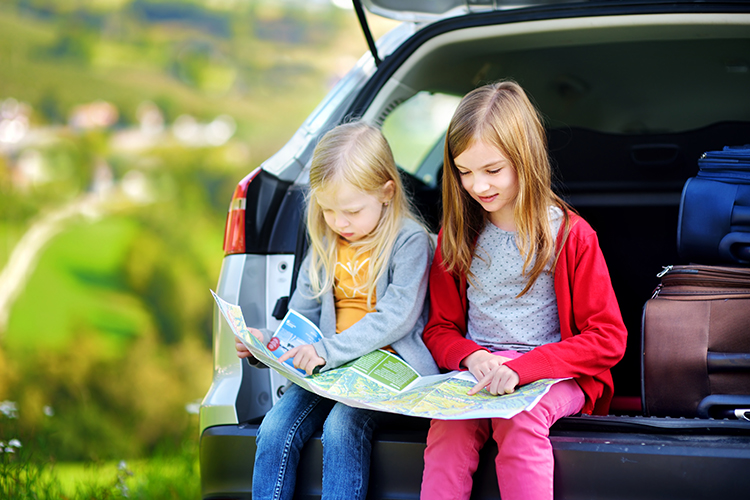 Use these tips for a safe camping adventure. Learn more about how CIG has been protecting families and communities since 1898.