4 Things to Consider about Bike Insurance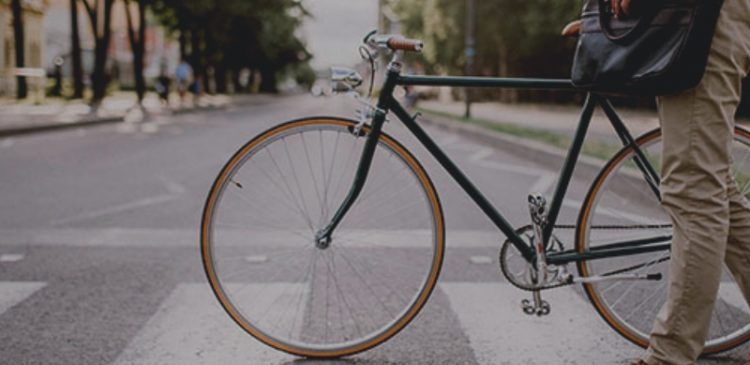 May is National #BikeMonth! Whether bicycling is part of your everyday commute, a competitive sport or a fun leisure activity on the weekends, it's important to take the proper steps to protect yourself and your assets. Do you know what to do if your bike gets stolen? Do you know if your bike is covered under your current policy? Don't wait until you have to file a claim to find out.
When it comes to insuring your bicycle, here are four things to consider:
Bicycles are usually covered under your homeowners or renters policy. That being said, don't always assume your bicycle is fully covered Review your current policy to determine what's covered or if you need to purchase additional policies.
Consider the value of your bicycle. Stack the value of your bicycle against your deductible, then evaluate if you need additional protection. CIG Home policies offer deductibles starting at $100, flexible for your lifestyle. If you have a higher value bicycle, we can schedule it through our Sports and Home Equipment coverage.
Know where your deductible applies. Do you know where your deductible applies? Losses to the bicycle could include damage from fire, windstorm or even theft. Your policy deductible may apply for damages or theft to the bicycle, but deductibles don't necessarily apply for liability or medical payments related losses.
Understand the physical limitations of your policy. This may seem rather obvious, but make sure you are protected at home, on the road or wherever your athletic endeavors take you. For example, if you plan to cycle through Europe, make sure your coverage is worldwide. At CIG our coverage protection includes on land, at sea or in the air.*
Keep in mind that while every insurance policy differs from state to state, review your coverage options and understand how you protect yourself and your assets. Use #BikeMonth as a reminder to review your personal property coverage and ensure you have suitable protection.
For #BikeMonth resources, visit http://bikeleague.org/bikemonth.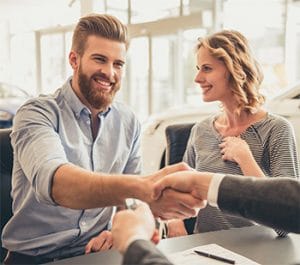 Need Personal Insurance?
Find out how we can help you with your renter or homeowners insurance today!