Small-business insurance in California: How do I get the best policy?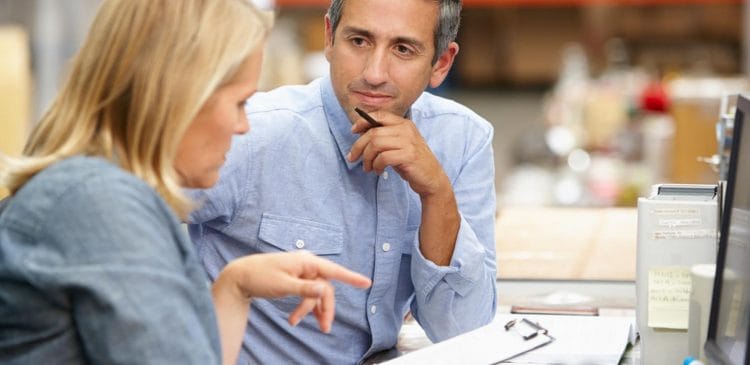 An important step in keeping your business financially stable is investing in the right insurance policy.
For entrepreneurs in California, there's a lot to consider when it comes to insurance. Here's how to shop for the right small-business policy:
Small-business insurance required by law
According to the Small Business Administration, by law, every small business with employees needs workers compensation, disability and unemployment insurance.
To understand your business insurance needs in greater detail, please consult with a licensed agent in your state.
Small-business insurance policies to consider
According to the Insurance Information Institute, almost all businesses would benefit from having property, liability and business vehicle insurance.
Property insurance covers losses or damages to business property due to a qualifying event. Property covered includes the building and may also provide coverage for, office furniture, equipment, laptops, inventory and other items that are vital to your business.
Covered events typically include fire, theft, and water damage due to sewer or drain water backflow. Other events such as rising waters (like during a flood) or earthquakes aren't covered by the standard policy. Business owners may be able to purchase additional or extended policies for protection in these circumstances.
Business vehicle insurance is important for any business owner who uses a car or truck for business purposes, even if it's a personal vehicle. A standard personal auto insurance policy may not cover damages to a car that's frequently used for business.
Liability insurance protects against losses due to injury, property damage, libel, slander, lawsuits, medical expenses and settlement bonds or judgments. Product liability insurance is helpful if a customer sues a company, claiming that a product caused them physical harm or property damage. Professional liability insurance covers malpractice, negligence and errors.
Evaluating small-business insurance policies
To determine the types of insurance you really need, take a close look at your business. Investing in a Business Owners Policy may be the right starting point for your small company. These policies roll much of you may need into one easy-to-understand product. Speak with your insurance agent to determine what types of coverages you need, and how to effectively insure your business.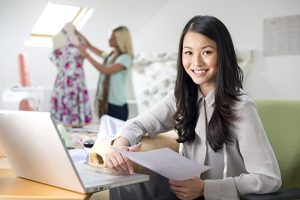 Need Business Insurance?
Find out what CIG can do to help you get the right coverage for your business!