What is agricultural insurance?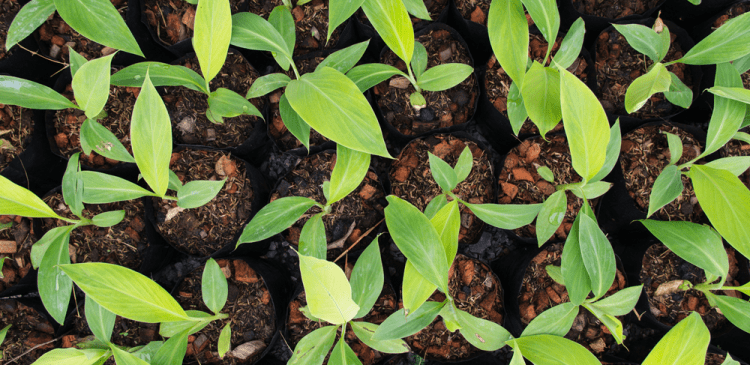 Farmers typically take numerous steps to protect their land, crops and other assets. One form of protection farmers can invest in is agricultural insurance. There are many different types of policies and coverages, but they all offer financial protection to the farmer should anything disrupt his or her crop, product, assets or anything else impacting income.
Who needs agricultural insurance?
Farmers and growers become involved in the agricultural industry for a wide range of reasons. Perhaps you've inherited the duties of the farm your grandfather started, or maybe you just wanted to give growing a few crops or raising a few chickens a try. Regardless of the paths that farmers and growers took to enter the agricultural space, there's one thing they all have in common: Their farms are important to them. They put time into getting the ground ready for planting, or into turning their backyard into the perfect habitat for their sheep, rabbits, goats or other animals. The equipment and tools needed to create your farm and maintain it cost money, as do the necessary nutrients for crops or food for animals. In short, farmers and growers put hard work into getting their farms running, regardless of the operation.
Even if your small farm isn't your primary income stream – or any income stream – it's still important to keep it protected against loss with the right insurance policy. Even if you have a smaller farm with only a few animals, there's an insurance policy for you. These can help you recover and rebuild if you experience a setback or loss of some kind. Capital Insurance Group offers a Home Farm Policy meant specifically for hobby farms: those that are fewer than 10 acres and brings in $10,000 per year or less.
What does agricultural insurance coverage include?
Agricultural insurance policies can be tailored to your unique business. For example, if you're a winery or vineyard, you may need to protect your wine tasting room, labels, brand or shrubs. If you're a nursery, you might want to protect your trees, especially while in transit, or the trucks that move them from one location to another. Agricultural insurance can also cover a plethora of events. An entirely organic farming operation, for example, might want protection against chemical drift damage. The right policy can help with this. Along the same lines, any farm, organic or not, will need to clean up after a major polluting event – the right policy can provide coverage for pollution clean-up.
If you're a farmer, grower or own another type of agricultural business, it'd be wise to consider how an agricultural insurance policy can protect your business. To learn more about your options, reach out to a Capital Insurance Group agent.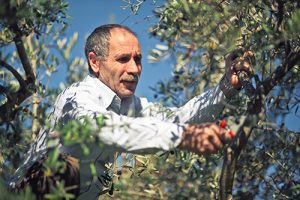 Need Agriculture Insurance?
Find out what CIG can do to help you get the right coverage for your agribusiness!