6 Winter Hacks For Your Car And Home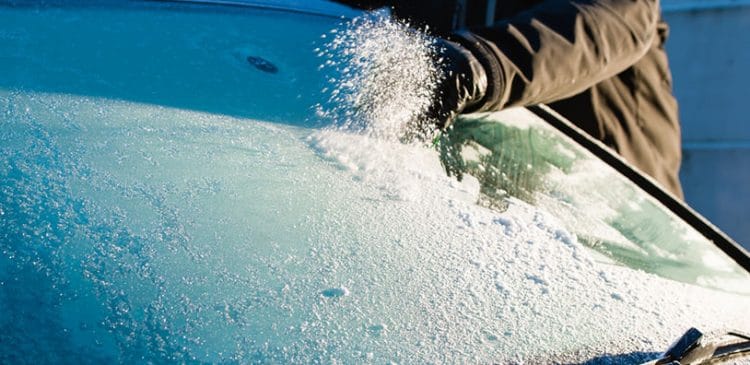 From floods and windstorms, to power outages and snowstorms, winter can be a cruel season for weather. Winter is notorious for strong, sudden storms that can strike at any time. Here are six easy hacks to help you get through the season:
Monitor local news and weather reports. Winter weather can strike at any time. Make it a practice to follow local news outlets and monitor for any storm warnings. Utilize free, mobile apps like Weather Underground, which provide hourly forecast updates, reports and webcams.
Keep a full stock of coolant, gasoline and washer fluid. Coolant, or antifreeze, keeps the radiator from freezing in cold temperatures. Gasoline can also help prevent accumulated water from freezing the inside of your fuel tank while windshield washer fluid is necessary for any messy debris that could dirty your windows.
Invest in a good ice scraper. If you live in an area prone to frost or snow, invest in a good ice scraper that incorporates a snow broom. Scraping snow and ice off of your car is an inevitable chore, but with the proper tools you can save yourself a lot of time and hassle.
Replenish your emergency kits. Winter is a great time to do an emergency kit check-up – both for your home and your car. Need help assembling a kit? Watch one of our how-to-guides:
How to Prepare an Emergency Kit
How to Prepare a Roadside Assistance Kit
Seal gaps around doors and windows. Keep warm by minimizing drafts in your house. Inspect the frames surrounding your doors and windows. Replace any worn weather stripping and caulk any gaps. For caulking best practices, visit the U.S. Department of Energy website.
Prevent your pipes from freezing. If you're experiencing severe freezing, ensure your pipes don't get frozen, too! An easy fix is to open up your cabinets in the kitchen and bathroom, to allow warmer air to circulate near the pipes. Leaving faucets dripping very slightly also helps to prevent freezing if a house in a cold climate is untended and unheated for short periods. Consumer Reports also suggests keeping your thermostat set to the same temperature during the day and night – ideally no lower than 55 ° F.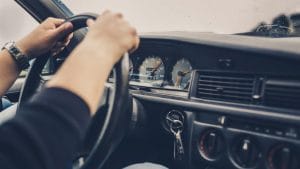 Need Auto Insurance?
Find out what CIG can do to help you get the right coverage for your vehicle today.