4 Home Repairs That Can Save You Money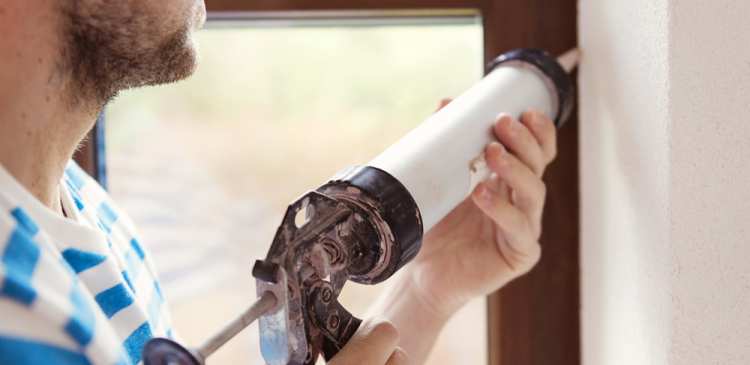 Avoid expensive home repairs by taking these preventative measures to maintain your home.
After a long day, the last thing you want to come home to is a broken furnace or a leaky roof. CIG's expert tips can help you save thousands of dollars on home repairs by just undertaking a few simple maintenance projects. Prevent major disasters and possible insurance claims by following these four DIY tips.
 Being proactive about repairing lose shingles and sealing your home's siding can help prevent a leaky roof or even a roof replacement. Costs for roof repairs can easily reach in the thousands so why not spend a few hours each year inspecting your roof and easily replacing a few shingles when needed.
Replacing your furnace filter is a simple task that can keep the air in your home from being labeled a hazard. The standard recommendation is to replace your home's furnace filter every 3 months and it only takes 5 minutes to switch out. Maintaining this filter can help your furnace last much longer and will reduce your home expenses by hundreds of dollars.
Check for termites to prevent structural damage. Especially in the southern parts of the West Coast, termites can be detrimental to your home. According to the EPA, it is fairly easy to identify termites and usually just requires examining exposed wood for hollow spots.
Be sure to re-caulk your countertops, tile, backsplash, and anywhere else that needs it. The small gaps that usually appear a year or two after your house settles may not seem like a problem, but they can quickly add up. Especially in bathrooms and your kitchen, moisture can seep through these cracks causing mold and leakage. Caulking is an easy and inexpensive do-it-yourself weekend project that can save you thousands.
Investing in these simple repairs can keep your home looking and feeling new and can prevent expensive unnecessary repairs. For more information on home repairs, natural disaster preparedness and how to file an insurance claim contact your local CIG agent today.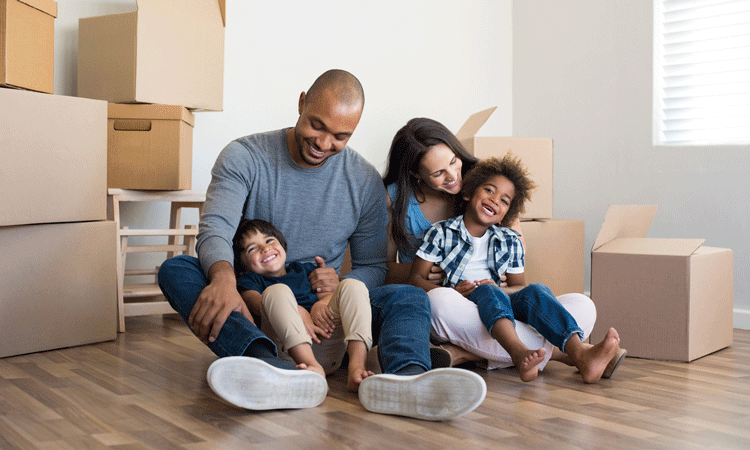 Need Homeowners Insurance?
Find out what CIG can do to help you get the right coverage for your home today.